Adrian Fox to host the Breakfast Show on Chelmer Radio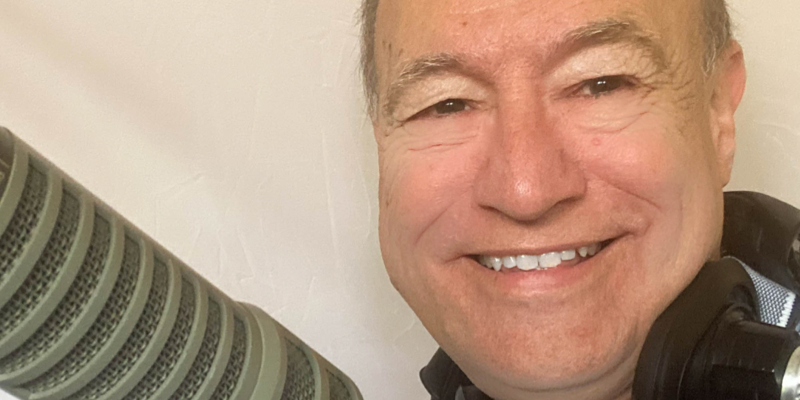 Former Essex Radio and Breeze AM presenter Adrian Fox is joining Chelmer Radio to host the breakfast show.
Adrian, who also worked at Chelmer/Dream in the 90s, will take over the programme from John Clayton who moves to lunchtimes.
Speaking about his new show Adrian said: "I'm really delighted to be joining the team at Chelmer Radio, many of whom I've worked with before.
"It's going to be a pleasure to have the opportunity of keeping you company over breakfast, with a great mix of your favourite light and easy music. Look forward to meeting you on air soon."
David Baker, CEO OF Chelmer Radio, added: "Adrian Fox brings even more experience to our already solid line up of radio professionals.
"He's a fantastic personality, knows the areas we serve and he'll not only be presenting, but he'll also be part of our events as well and co-hosting events including this year's Maldon Mud Race in August where the station is for the third year the Broadcast and media Partner."