Bauer partners with Karren Brady's Women in Business & Tech Expo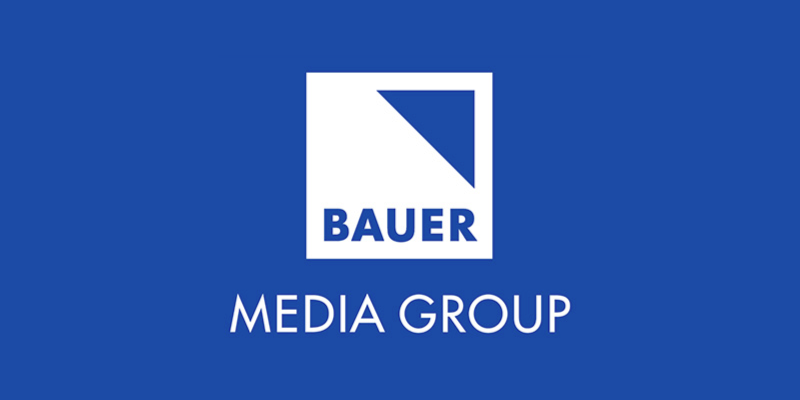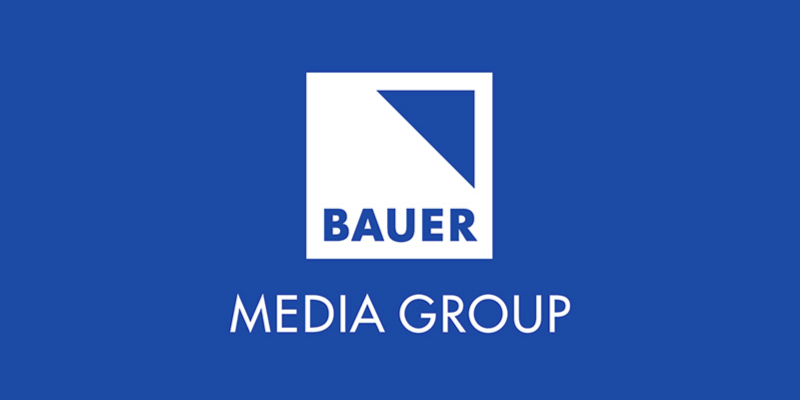 Bauer Media has been announced as the headline event sponsor for this year's Karren Brady's Women in Business & Tech Expo.
As part of the partnership, Bauer Media will be hosting two sessions across the conference. Harriet Scott, Presenter of Magic Radio's Breakfast Show, and Claire Foster, Commercial Chief Operating Officer Bauer Media Advertising, will both be taking the stage, providing audiences with insights into their careers, the tips and tricks they've learnt along the way, how their current roles at Bauer allow them to thrive and how brands can best connect with females – both as staff and consumers.
Bauer Media will also have a virtual exhibition stand and roundtable at the event, allowing Bauer people to talk directly to eventgoers about recruitment, advice and working at Bauer.
Dee Ford CBE, Group Managing Director, Bauer Radio UK said: "At Bauer, we strongly believe that the diversity of our workforce is key to our success. We feel passionately about representing our audiences, and so it's essential that our women are given the opportunity to flourish – be that from access to entry level positions, to the most senior roles in our company.
"Navigating the world of work can sometimes be an isolating experience, particularly now more than ever, and so events such as Karren Brady's Women in Business & Tech Expo are a fantastic opportunity for people from all backgrounds to come together and connect.
"We're delighted to take part and share some of our own experiences and expertise, and we look forward to extending our network with the inspiring attendees."
Find out more information and buy tickets for Karren Brady's Women in Business & Tech Expo here.