Serious licence breaches recorded at 12 community radio stations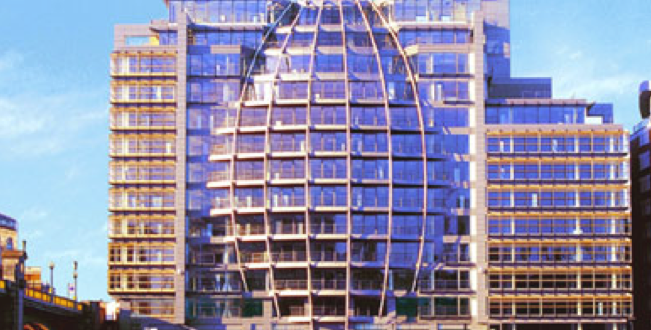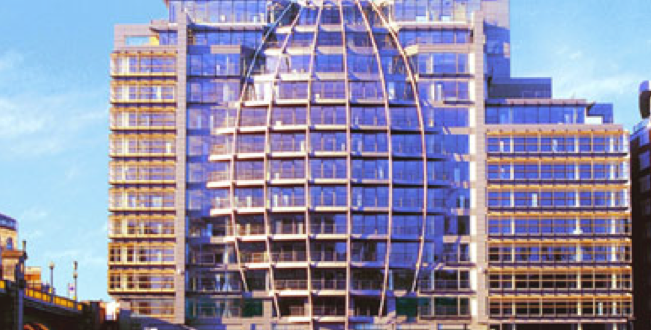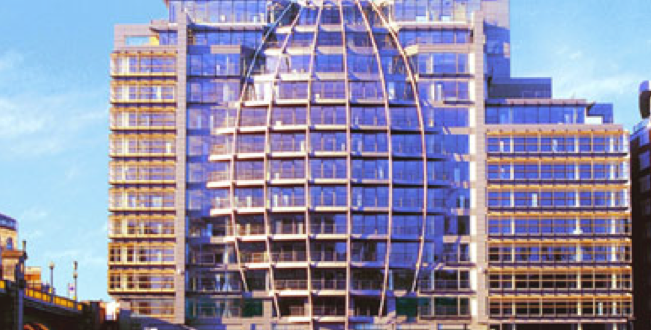 Twelve community radio stations are in serious and fundamental breach of their Ofcom licence for not submitting their finance reports on time.
Six failed to submit any financial documents for 2020 whilst a further six only managed to provide their reports after the deadline.
Ofcom says failure by a licensee to submit a finance report when required represents a serious and fundamental breach of a community radio licence, as the absence of the information contained in the report means that Ofcom is unable properly to carry out its regulatory duties.
Amber Sound FM, Bolton FM, Fiesta FM, Frome FM, Takeover Radio and Wythenshawe FM have all failed to provide a report this year, whilst Takeover Radio is behind with two years of submissions.
The regulator says if it does not receive Takeover Radio's report next year, further action may be taken against the service.
Meanwhile, 1BTN, Juice FM Belfast, Radio Ramadan 365 (Glasgow), Revival FM (Glasgow), EAVA FM and Hillz FM submitted information after the deadline.
1BTN and EAVA FM also failed to report in 2019 and Ofcom will look at taking further regulatory action against them if they fail again in 2022.
Some licensees highlighted that the Coronavirus pandemic impacted their ability to complete the report on time but Ofcom said in November 2020 it expects licensees to have put in place relevant mitigations or adjusted their internal processes so they can respond as normal to information requests issued by them and be able to provide the relevant data and information by the deadline specified.
The regulator continued: "We reiterated in April 2021 that if a licensee still faces challenges responding to any information requests it receives as a result of the pandemic, we ask that it notifies the contact on the request as soon as possible, and before the request deadline, providing detailed information on the issues it is facing and any mitigations it has put in place.
"If no attempt to contact Ofcom is made and a licensee fails to provide the relevant information by the specified deadline, we may commence enforcement action."