Glasgow small-scale DAB radio multiplex trial to close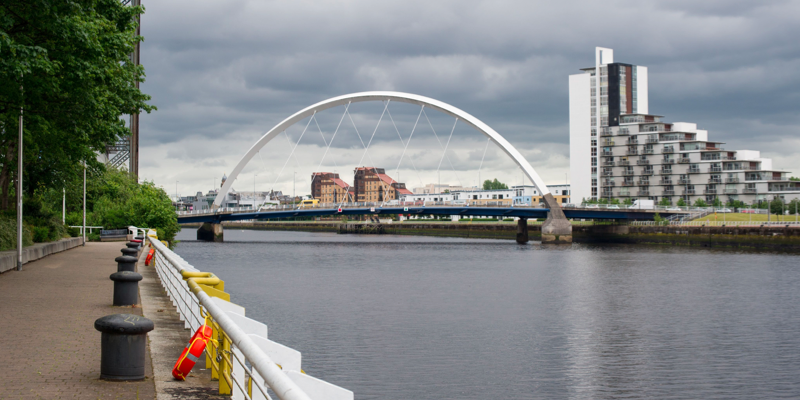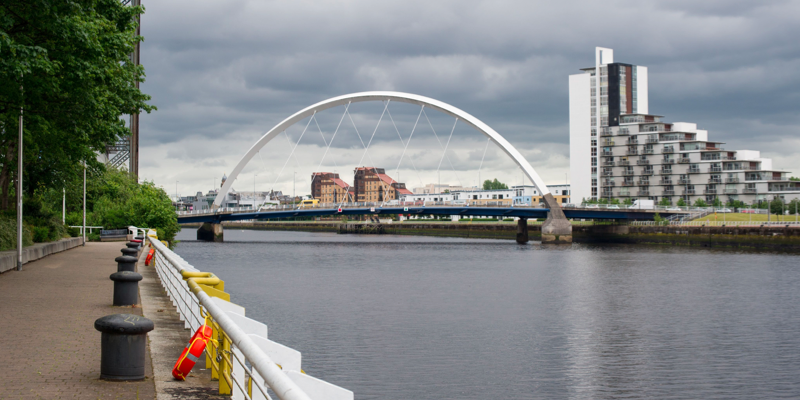 The Nation Broadcasting-owned small-scale DAB multiplex trial in Glasgow will close at the end of this week, RadioToday has been informed.
It means a break in service before the permanent licence commences, which is expected in the middle of 2022, also owned by Nation Broadcasting.
It means around 25 radio stations (according to the latest update at Wohnort) will cease to be available on DAB radio in the city from Friday 8th October 2021.
Nation Radio Scotland has already made the move to the larger central Scotland multiplex.
Martin Mumford, Managing Director of Nation told clients currently broadcasting on the multiplex today: "We have not taken this decision lightly and we are aware of the disruption and lack of continuity it will cause.
"However, in recent weeks, it has become apparent that the transmission and multiplexing equipment currently in use is beyond end of life and significant investments of time and money would be required in order for us to continue with the trial satisfactorily.
Nation told RadioToday that many of its supplier contracts were reaching a natural conclusion, and it no certainty it required from Ofcom to plan and invoice in advance or any guarantee of continuity between the trial and the full-time service.
Martin added: "We believe our time and resources are better concentrated on building the permanent multiplex and in respect of the one transmission site that will be continuing, it is easier to do this without existing equipment in situ."