Radio Bath gets exclusive first play of new Tears for Fears song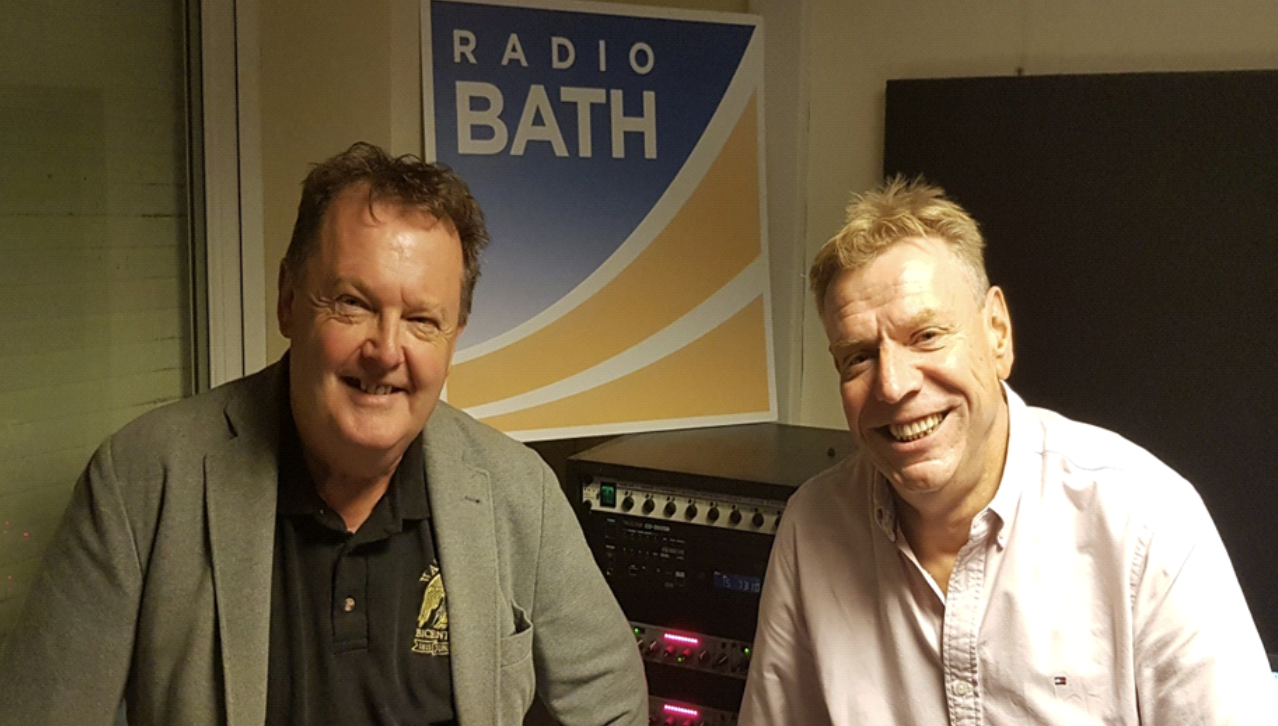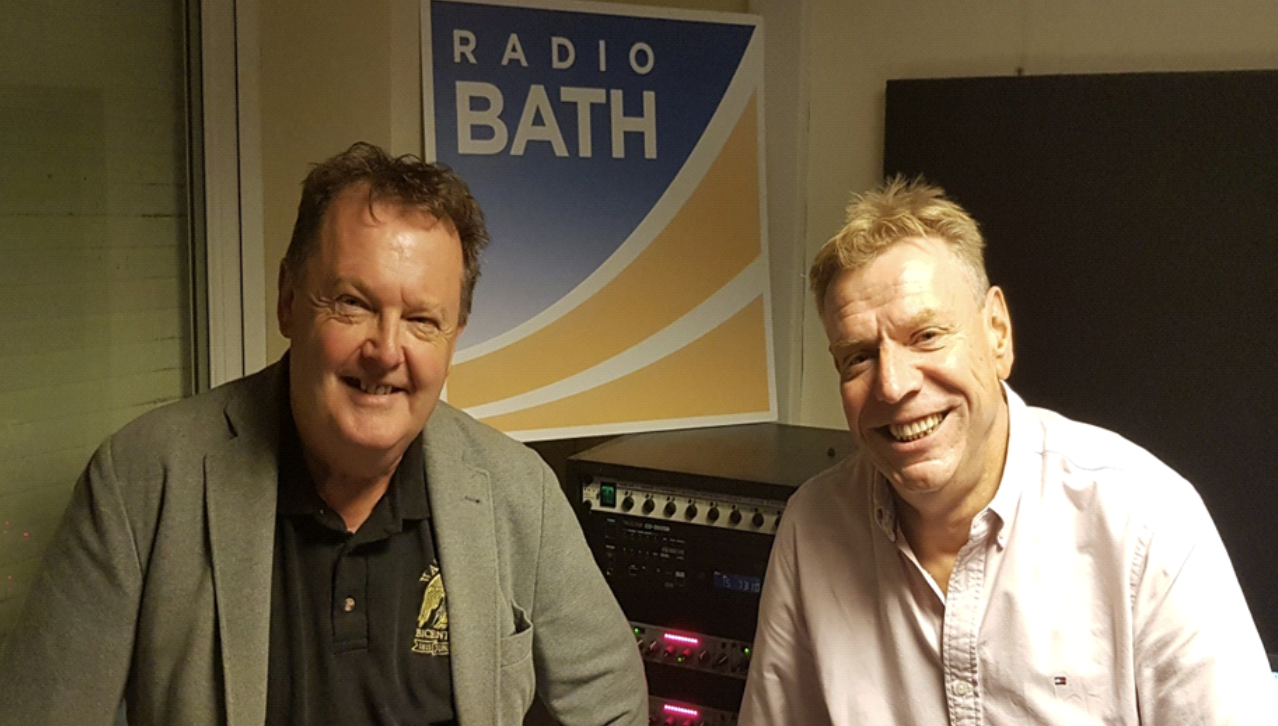 Radio Bath had an exclusive play of Tears for Fears' new single The Tipping Point on its breakfast show recently.
The event was the first play on commercial radio and was introduced by TFFs Bath-born Curt Smith.
It was played out at 7.50am on Thursday 7th October and fans throughout the globe soon tuned into the station.
Presenters Nick Day and Shaun Smith, Curt's brother, were overwhelmed with comments throughout so repeated the song again at 8.50 am.
Content Director Steve Fountain said: "The two-hour Tears for Fears special was brilliant fun with Shaun sharing family secrets and the highlight was the new release 'Tipping Point'.
"Tears for Fears has a new album and tour in 2022 so we are hopeful of further exclusives."
Radio Bath broadcasts on DAB and online.