Revolution Radio in breach for not delivering Key Commitments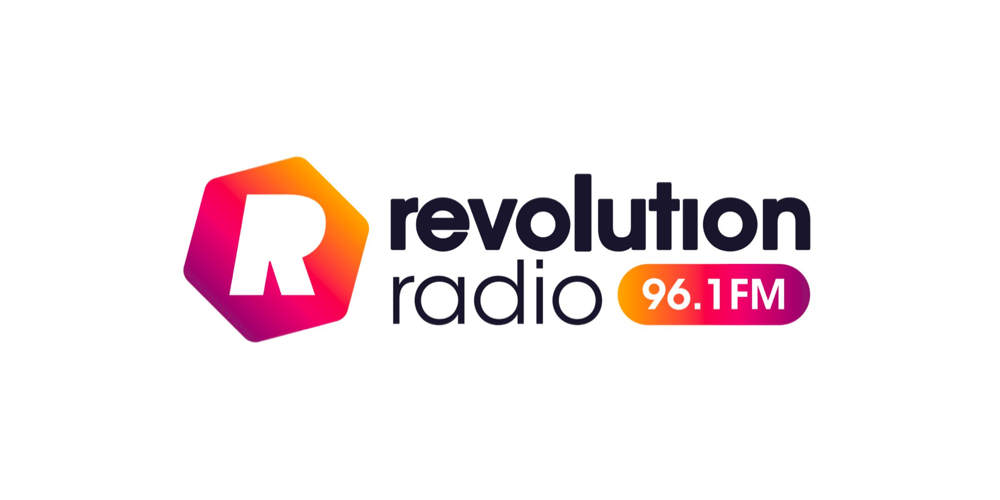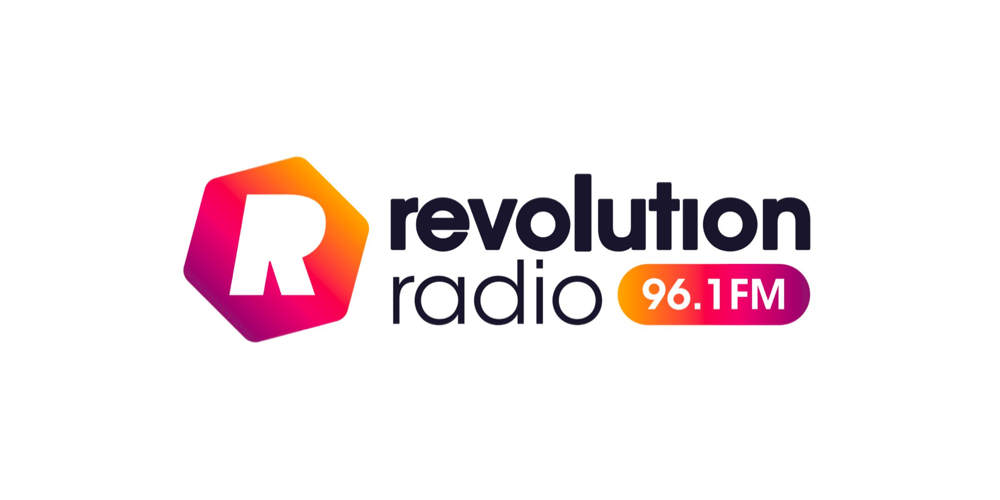 Ofcom has found Revolution Radio in breach of its licence for not sticking to its Key Commitments at launch.
The regulator received four complaints about the community station's compliance, stating that Revolution was not complying with commitments for music, original content and locally-produced content, and was not serving its specified target community.
Revolution Radio should provide music, information and entertainment for the diverse ethnic communities of Northampton, including the Black British, Asian, mixed ethnic and non-British white communities and original output for a minimum of 126 hours per week.
One of the complainants provided Ofcom an internal document from the Licensee, used for training presenters, which described its target audience as 'under-35s' in Northampton, rather than the diverse ethnic communities of Northampton, as per the Licensee's Key Commitments. In response, the Licensee advised that this document was no longer in use, and that its presenters had been provided an updated version
After listening to the station between its launch in June and the middle of August, Ofcom reported its first full week of broadcasting (12 June to 18 June) only contained 108 hours of original output.
Ofcom accepted that this was due to difficulties caused by the Covid-19 pandemic. However, Ofcom found that the Licensee was not broadcasting the 138 hours of original output described in its schedule when monitoring content broadcast during the weeks commencing 2 and 9 August 2021.
Ofcom said: Each week the schedule contained 19 hours of original content to be broadcast overnight by one presenter: this was not broadcast on 6 August. Further, the recordings from 12 August featured the presenter referencing the show as being his first, meaning that the service was not broadcasting a significant amount of the original content indicated on its schedule.
The breakfast show was also scheduled to include four hours of original output. However, on the days monitored, the first and fourth hour of this programme contained continuous music with station and programme idents, which Ofcom does not consider to be original content.
In addition, there was no original content broadcast during the breakfast slot on 12 August, which instead was comprised entirely of non-stop music.
In response, Revolution said: "We believe that our output does provide music, information and entertainment specifically for the diverse ethnic communities of Northampton, in a form which is 'accessible to build bridges between the marginalised communities it serves and a wider mainstream audience' as required by our Key Commitments.
In order to do this, we include music which has been chosen to appeal to these populations in our daytime format and specialist shows (as previously described) and entertainment in the form of presenter content which is of universal appeal".
Prior to the launch of the service, the Licensee sought to change its Key Commitments to serve under-35s in Northampton, which was refused.
Ofcom reported that it is concerned that the Licensee proceeded to broadcast a service aimed at under-35s in Northampton regardless of Ofcom's refusal to change the Key Commitments.
Revolution Radio launched in Northampton on 12th June after winning a community radio licence in 2020 in a unique licence round window which resulted in three new stations for the town.