V2 Radio celebrates 12 months with a birthday charity challenge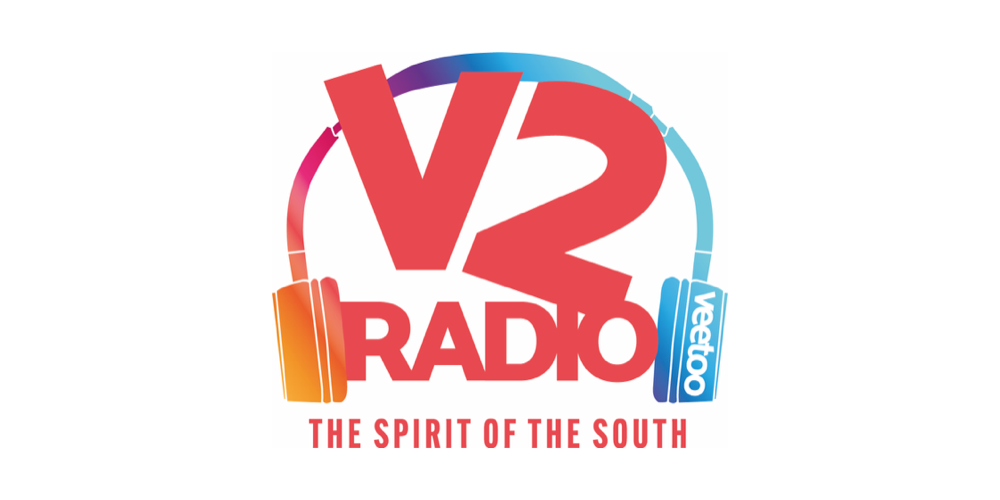 West Sussex-based V2 Radio invited listeners to help celebrate its 1st anniversary by making its own staff carry out certain tasks.
Listeners were invited to submit challenge suggestions for the team to do.
More than 20 challenges were undertaken on-air and across its social media platforms.
All that was asked in return was that the requester made a small donation to Carers Support West Sussex on a specially set up Just Giving Page.
At the time of writing, donations are approaching £500, with the likelihood of more to come by the end of January.
V2 Radio Managing Director, Alex Berry says: "We exist for the greater good of the community we serve, and this includes local charities and businesses alike.
"It makes us feel very proud that our listeners embrace our charitable initiatives by donating to Carers Support, a wonderful and much-needed charity. Thank you so much to everyone who supported us during our 1st Birthday celebrations."
Carers Support West Sussex CEO, Sonia Mangan adds: "Being an unpaid family friend carer can be both tough and wonderful and our team of staff and volunteers work to make a difference.
"We support over 30,000 unpaid carers in this County and we could not do this without the support from the community. Our heartfelt thanks go to the team at V2 and their listeners – you made a difference and gave us a laugh along the way!"