Mux One to apply for Middlesbrough and Redcar DAB radio licence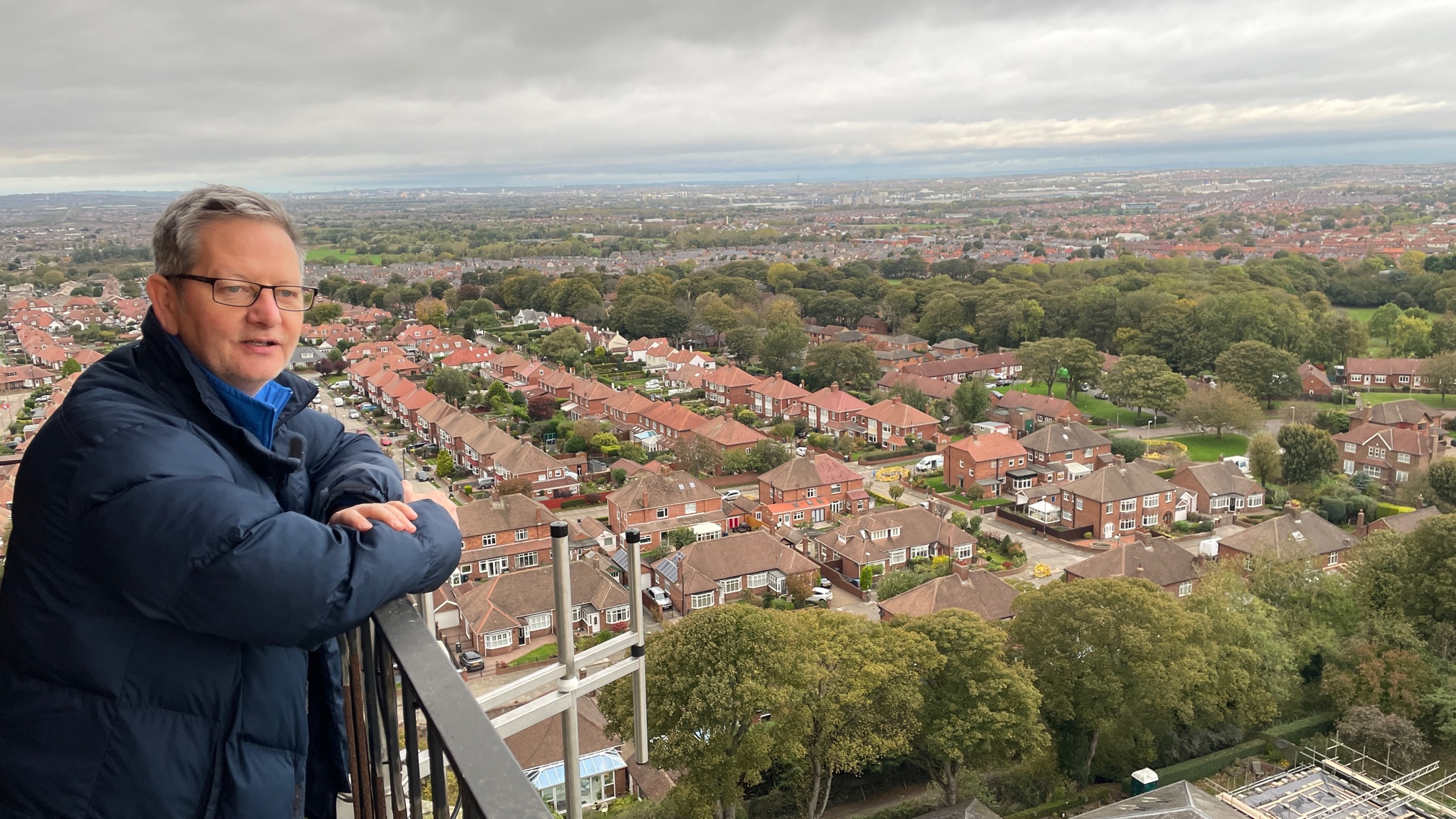 DAB operator Mux One is applying for the small-scale DAB multiplex covering Middlesbrough and Redcar.
Mux One currently runs the only permanent small-scale service, also in the North East, covering Tynemouth and South Shields.
The Middlesbrough-based firm says it wants to 'bring local DAB radio to its hometown'.
Commercial Director Dave Roberts says: "It makes perfect sense. We now have a small-scale DAB operations centre in the town, we have super valuable experience of operating SSDAB in the UK and Teesside is our home patch so it is an area, radio landscape and set of people we know so very well.
"Adding Middlesbrough and Redcar to our small-scale DAB operations immediately strengthens our business plan, bringing with it economies of scale in terms of maintenance and operations.
"It would strengthen the Mux One small-scale DAB operation plan significantly. We already have healthy interest registered from both C-DSP and DSP radio stations and ask for other radio services that would like to broadcast to such a radio passionate area to get in touch so we can register your interest."
Mux One says it has learned valuable lessons from launching its Tynemouth operation, particularly the deep level of maintenance support that is needed to operate a small-scale multiplex.
Technical Director John Bibby adds: "We have already had to react to a vandalism attack at our Tynemouth transmission site. We were alerted after 10pm one evening that the multiplex had failed.
"We immediately attended site and found the tower had been broken into and all feeder cables had been cut.
"We had to respond by bringing around £10,000 worth of spares to site to ensure we brought all radio services back on-air as quickly as possible. This was successfully done through the night. It was no different to offering the same level of support as large-scale DAB operators do but something we hadn't been able to foresee in any of our small-scale DAB planning."
The Middlesbrough and Redcar will also be applied for by Erimux, a partnership between two Teesside-based community radio stations and Viamux.