Donald Trump to be first guest on Piers Morgan Uncensored at TalkRadio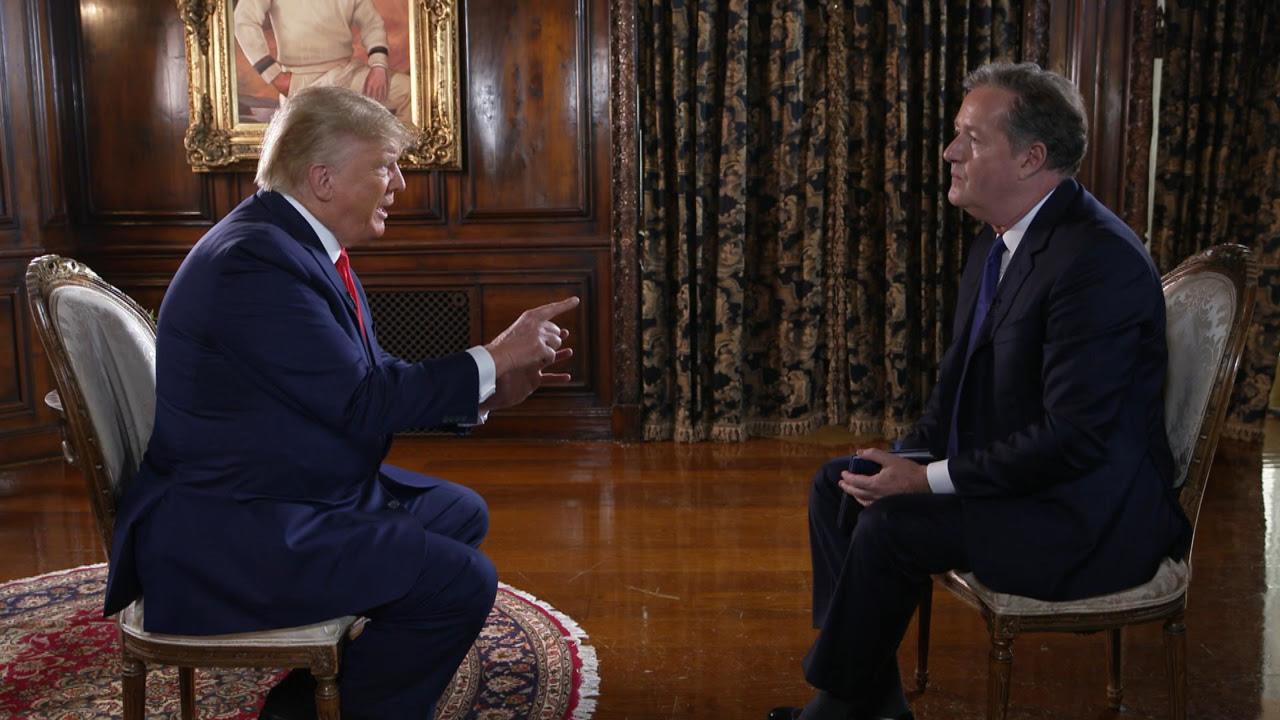 The new TalkTV and TalkRadio show Piers Morgan Uncensored will feature former US President Donald Trump.
The show will air at 8pm on the launch day for TalkTV, which will carry the programmes of TalkRadio for the majority of the output.
TalkTV's daytime schedule at launch will broadcast televised shows from TalkRadio. Media Powerhouse, specialists in visualised radio studios have constructed new set environments designed by Jim Fenhagen, working with TalkRadio Programme Director Dennie Morris.
Dennie Morris said: "We've added some movement to our main studio video wall, aligning it to the visual experience of our bespoke TV studios.
"Alongside that, we've ensured cameras get the best shots of the studio guests. This is visualised radio at its best; it feels at home on television while retaining the unique look and feel of a radio studio environment."