TalkRadio branding morphes into TalkTV on television launch day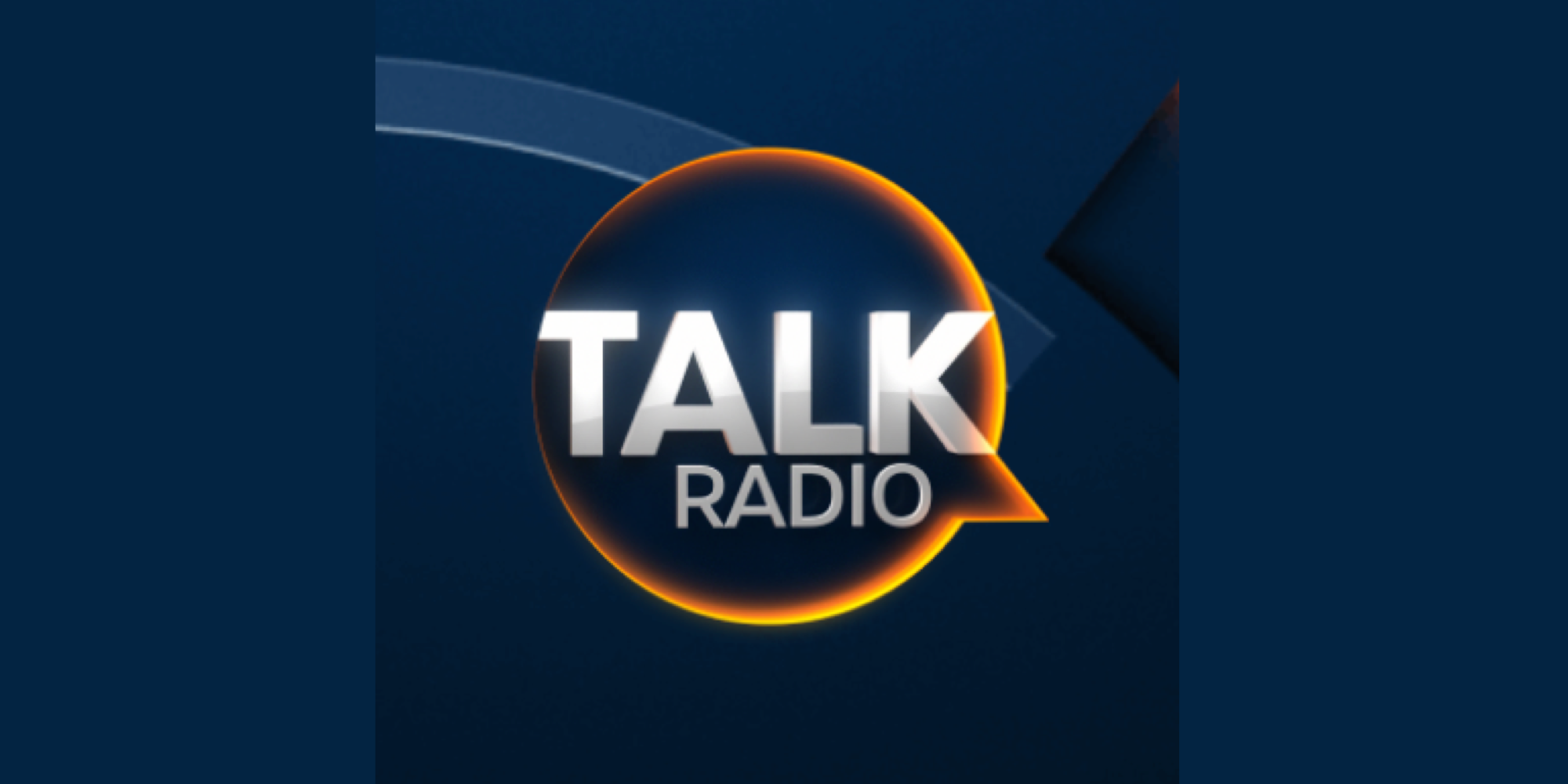 TalkRadio has fully aligned its branding with the new TalkTV station on the launch day of the television service.
A new logo is now being used for TalkRadio – to match TalkTV – and TalkRadio's website has disappeared with talkradio.co.uk now redirecting to Talk.TV.
TalkRadio's social media channels have also been rebranded to TalkTV, with @TalkRadio on Twitter no longer existing and the talkRADIOuk address on Facebook rebranded as TalkTV.
TalkRadioUK also no longer exists on Instagram as the account has changed to TalkTV.
The programmes and presenters on both services will be simulcast 24/7 from 7pm today – Monday 25th April 2022.
TalkTV will broadcast on Sky Channel 526, Virgin Media Channel 627, Freeview Channel 237 and Freesat Channel 217, as well as via connected TV services and smart devices.