Adthos wins Ad Tech Company of the Year award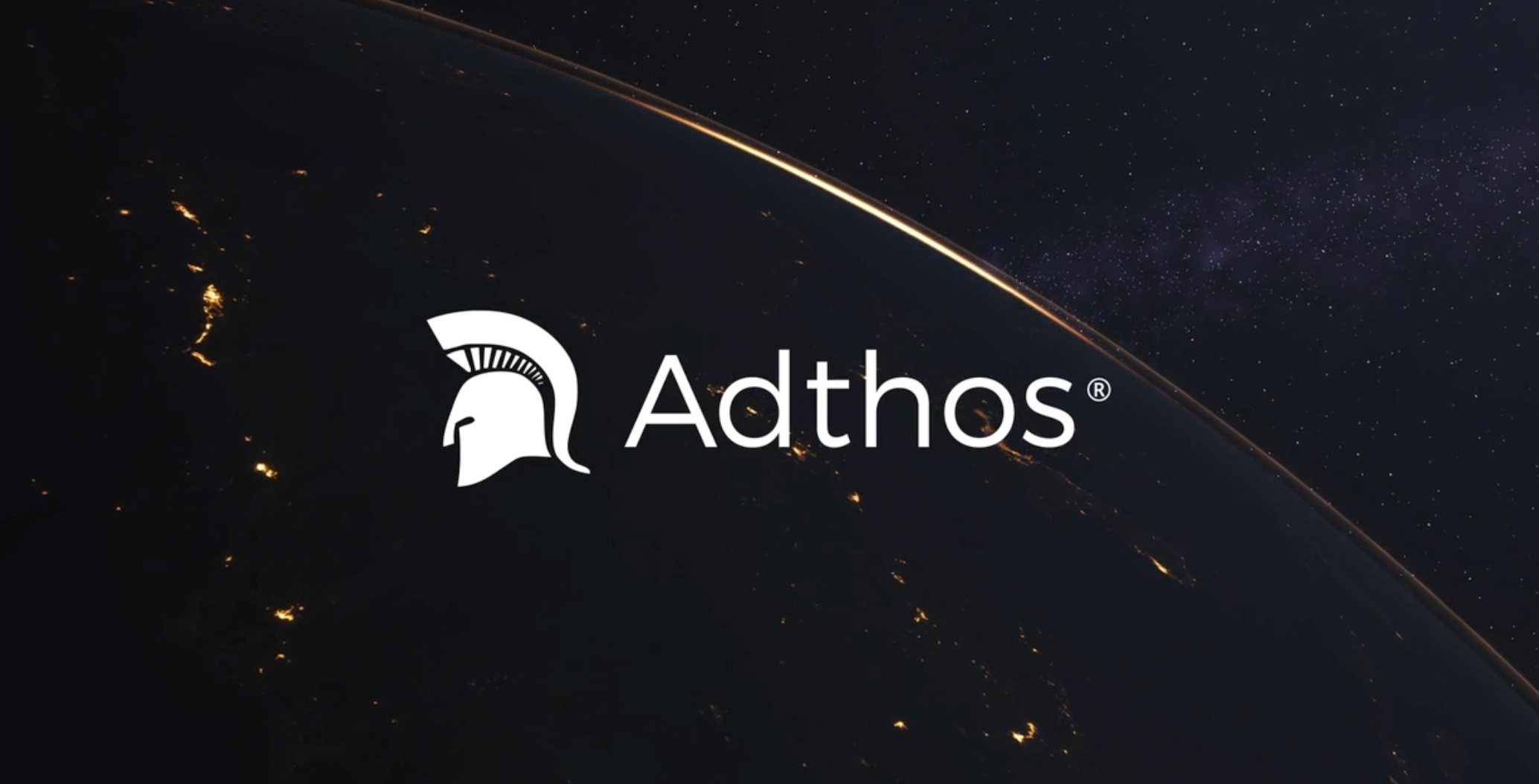 The Adthos Platform has received an industry award for 'Ad Tech Company of the Year' at the latest Global Business Tech Awards.
The event recognises, rewards and celebrates all things technical in the business world.
This is the second win for Adthos, following the IBC's Best of 2021: Radio World Award.
The platform combines an innovative ad-server designed specifically for radio, with Adthos Creative Studio which provides advanced text to speech and synthetic voice technology to create audio advertising on the go.
New features are being developed and further releases are expected later this year.
Raoul Wedel, CEO of Adthos: "We are delighted at the recognition that Adthos continues to receive.
"We're already so proud of what we have achieved, and to have it validated by the industry is fantastic. We have a lot more still to come with the platform so watch this space!"