Edinburgh small scale DAB launches with 20 radio stations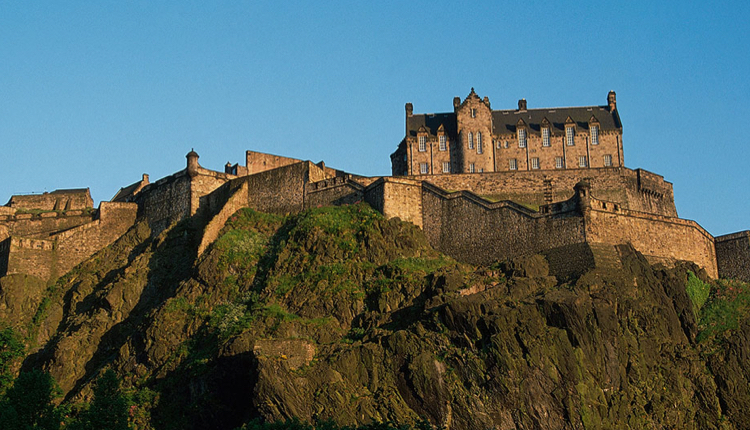 The latest small-scale DAB multiplex has launched with 20 radio stations now available via DAB+ in Edinburgh.
The stations are Edge Radio, 45 Radio, Abacus Radio, Awaz FM, Celtic Music Radio, Chief Radio, ehfm, Gorgeous Radio, Heartsong Live, Like One, London One Radio, Mix 1 Radio, Nation 70s, Nation 80s, Nation 90s, Radio Sangam, Sunoh, TD1 Radio, Timeless Radio and Voice of Islam Radio.
Edinburgh is the 6th permanent small-scale DAB service to launch, following Cambridge, Birmingham North, Newcastle & Gateshead, Tynemouth and Salisbury.