Jazz FM artists are to programme the station's music across the day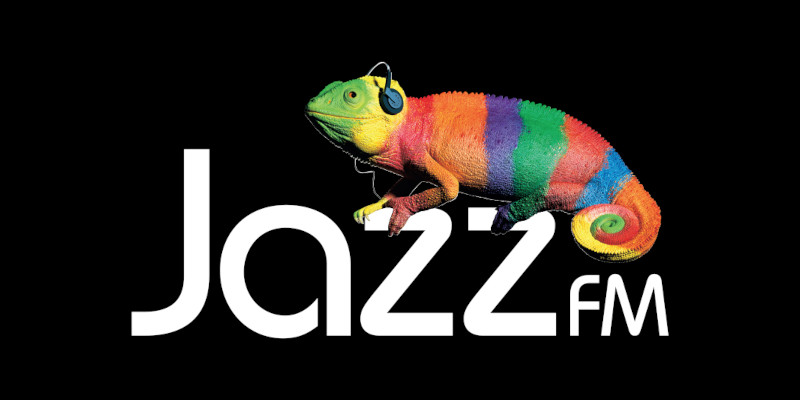 Jazz FM artists are  going to take over the station in a new series where they programme the music on a monthly basis.
Launching this Friday, 19 August, Jazz FM's Guest Head of Music will see 2021 Jazz FM Award winner – the multi-instrumentalist and singer Emma-Jean Thackray in the studio across the day with Simon Phillips, Deb Grant and Jamie Crick to play some of her favourite music. At 6pm, Emma-Jean will then play an hour of more music from her own collection.
Other artists appearing as Guest Head of Music the over next few months include American jazz drummer Makaya McCraven plus up and coming UK soul singer Mica Miller.
Speaking about starting this new initiative on Jazz FM, Emma-Jean Thackray says: "I've never had an office job before and I can't wait to nose through the filing cabinets, get involved in office politics, get frustrated at the coffee machine AND chose my favourite music across the day."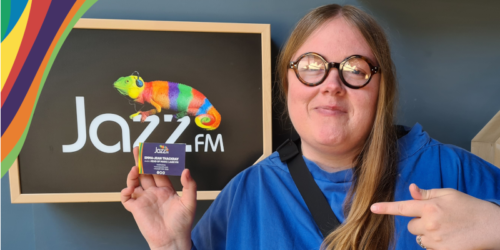 Jazz FM's regular Head of Music Christian Bragg said: "Giving the artists behind our music the chance to come and help programme the music on the station for the day is a fantastic chance for them to show us what's on their personal playlist right now.  I couldn't be happier to hand the reigns over to them and hear what they choose as I know it will inspire me when I get control back!"
Nick Pitts, Jazz FM's Content Director added: "We love to create different ways for our talented musicians to be part of what we do.  We hear from so many of them in session or conversation, and this gives us and our listeners another angle in which to learn more about these unique artists.  Emma-Jean's security pass is ready for her and I can't wait!"