Edinburgh DAB now fully operational following transmitter upgrade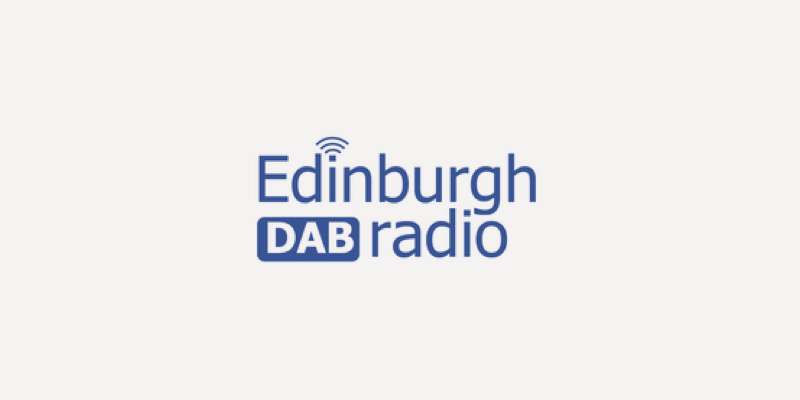 Following a soft launch in July the new Edinburgh DAB multiplex operated by Edinburgh DAB Ltd has now fully launched.
It has recently completed a successful upgrade at its Braids Hill transmitter site and is currently carrying 17 radio services, with several others waiting on Ofcom for final licence confirmation.
The current line-up of services are Sunoh Scotland, Edge Radio, Awaz FM, Gorgeous, Timeless Radio, Nation 70s, Nation 80s, Easy Radio, Chief Radio, Celtic Music Radio, Like Radio, Tomorrowland, 45 Radio, Voice of Islam, Abacus, London 1 Radio and Heartsong.
Broadcasting in DAB+ from two transmission sites at Braid Hills golf course and Corstorphine Hill it is audible to over 789,000 adults.
Chris Hurst director of Edinburgh DAB Ltd commented "It's good news for Edinburgh that we've already upgraded the new multiplex and I would like to thank Ofcom for their help in optimising our transmission plans. We offer a broad range of new radio services with a mix of local and quasi national services with a diverse mix of formats. We are particularly pleased to have worked with a number of community services helping them on their journey to DAB transmission. Our original application had only a single community service confirmed at the time of submission but as soon as licences are confirmed we should have five C-DSP services on the platform."
David Duffy of DAB specialist Viamux said "Edinburgh is a beautiful and prosperous city that presents radio stations with a great opportunity to reach new audiences. The technical brief was to deliver robust coverage across a challenging area on relatively low power. That is why a soft launch was adopted with continually improvements being made in response to real-world listening feedback.
Running with the latest Optimux software, the 2-site SFN is now operating at optimum performance."
With limited space on the Edinburgh multiplex anyone interested in adding a radio service is invited to make contact through the website at EdinburghDAB.co.uk.