Felixstowe Radio in breach of Key Commitment over output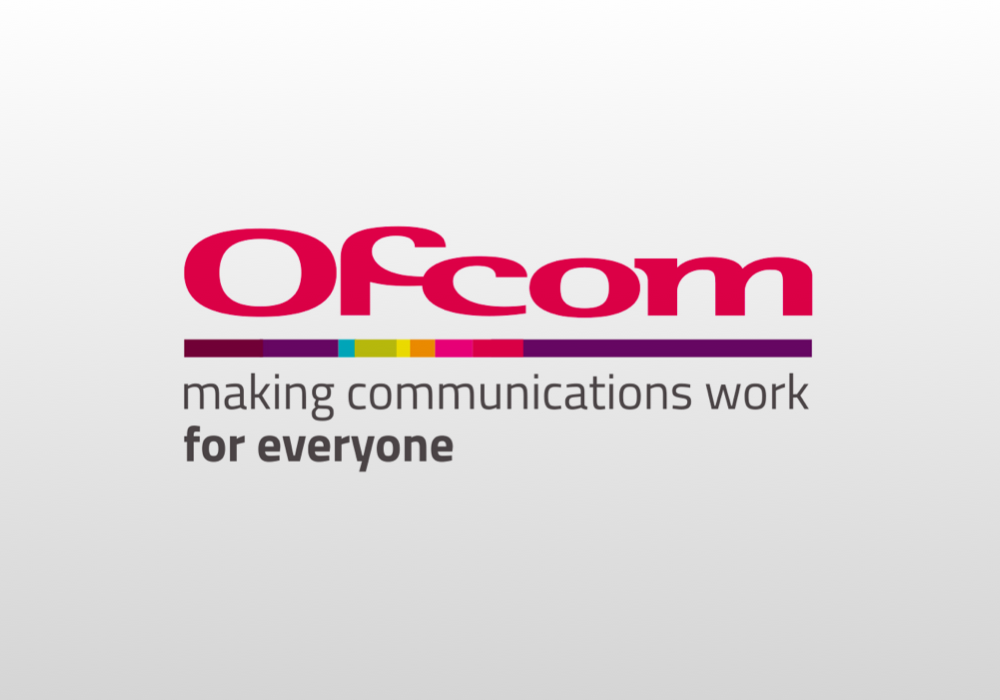 Ofcom has found community radio station Felixstowe Radio in breach of its licence conditions for not delivering enough original output on one day.
The station is required to broadcast a minimum of eight hours of original output per day.
After a complaint was made, Ofcom listened for a week to find the station exceed the requirement on all days except one, where it broadcast a maximum of two hours of original output.
Felixstowe Radio said the missing six hours on that day was due to a number of different factors, including illnesses of presenters, technical difficulties impeding its intended live broadcast from Felixstowe Carnival, and transport breakdown preventing the intended studio cover from broadcasting its intended output.
Because of this, Ofcom's Decision is that Felixstowe Radio Community Interest Company is in breach of Licence Conditions 2(1) and 2(4) for failing to comply with its Key Commitment to provide a minimum of eight hours per day of original output