Jason Horton appointed Director of Production for BBC Local services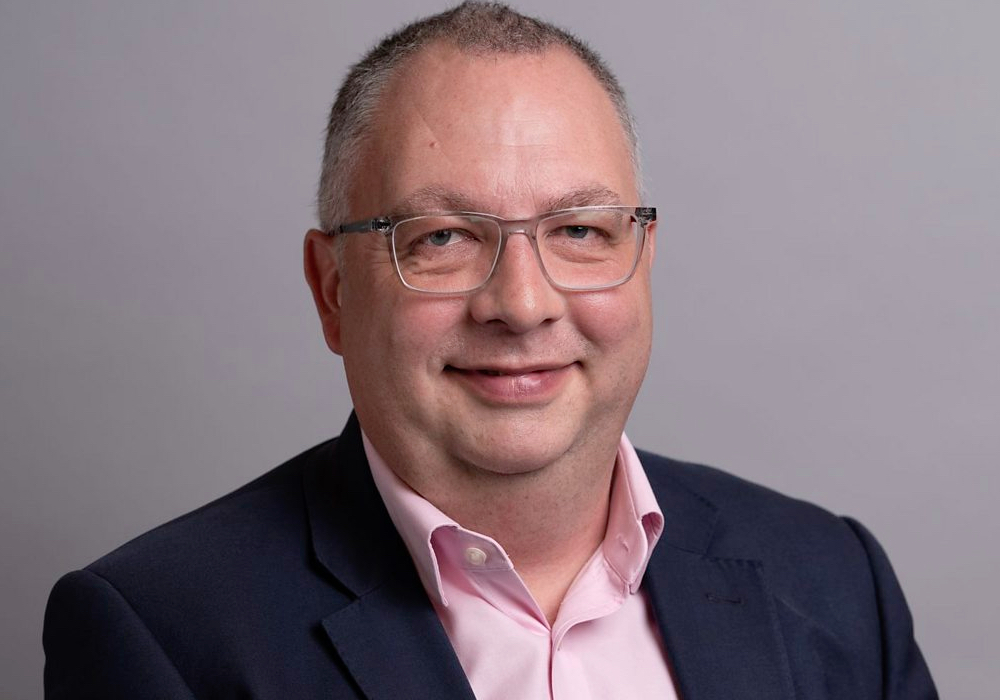 Jason Horton has been announced as Director of Production for BBC Local services across England.
The new role will lead BBC Local production teams across news and audio – and will oversee the new BBC's new local strategy to deliver greater value to communities across the country.
Jason will lead a workforce of over 2,000 staff across more than 39 BBC Local bases.
Rhodri Talfan Davies, BBC Director of Nations, says: "Jason is an outstanding leader and has been a passionate champion of the BBC's local services for many years. As an accomplished regional leader over many years, he is expertly placed to lead the modernisation of our services over the coming months."
Jason Horton says: "I have dedicated my entire career to the BBC's local services across England and it's a real privilege to take on this new role. Our connection with local audiences has never been more important and I'm looking forward to working closely with – and supporting – our superb local teams across England as we introduce the new plans."
Jason started his career as a BBC Regional News Trainee in 1999 and most recently he has held the position of Acting Director of BBC England. Prior to this, he was BBC England's Head of East and South East regions.
Jason's appointment follows a competitive recruitment process, and he begins his new role with immediate effect, reporting to Rhodri Talfan Davies.