Emma Scott joins North Derbyshire Radio to host weekend show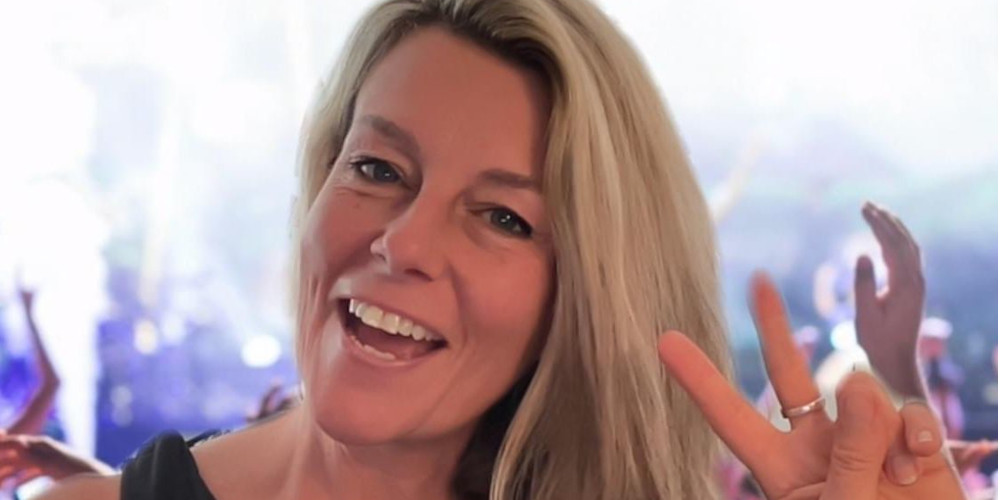 North Derbyshire Radio has hired Emma Scott to present a regular weekend show.
Emma has previously worked at many radio stations including Kerrang! Heart, Power, Hallam and Metro. She is also the founder of the radio plugging business, Pluggin' Baby and presents the new music syndicated Pluggin Baby Radio show across several stations in the UK and around the World.
In addition to her new Saturday afternoon show on North Derbyshire Radio, Emma will also cover for other presenters when they are away.
Station Director Naz Premji said: "I am delighted that Emma has agreed to join our wonderful station, I don't need to say anything that hasn't already been said about how great Emma is and it's great for us to be back working together after our spell at Hallam FM many years ago."
Speaking about her new show, Emma said: "It's so great to be joining the team at North Derbyshire Radio this year, and I'm thrilled that Naz asked me to be a part of it.
"Every time I tune into the station, they play a song that I like, so it was a no brainer to do my own show. Can't wait!"
Emma new show on North Derbyshire Radio begins on Saturday 11 February at 12pm.