Ofcom begins Round 4 small-scale DAB multiplex licence awards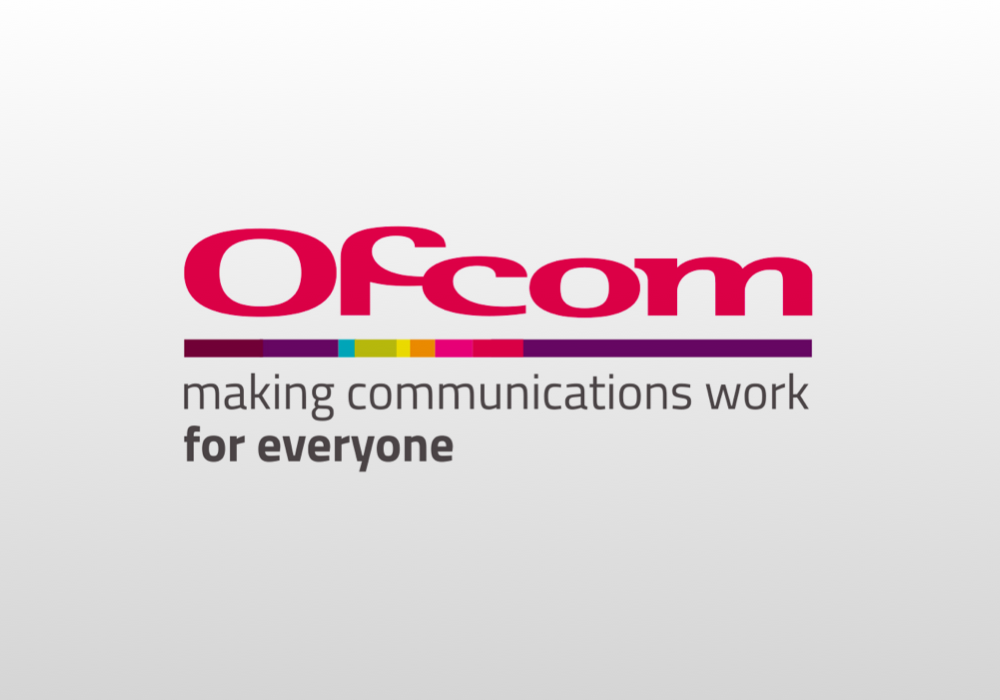 Ofcom has started awarding small-scale DAB multiplex licences in Round 4 of the awards process today.
Glenrothes & Kirkcaldy, Ludlow, and Newport & Chepstow licences were awarded to the only applicants, whilst the two-horse race between Torbay DAB and TorDAB was won by TorDAB.
In Scotland, GK DAB Limited won the Glenrothes and Kirkcaldy licence. It is owned by Martin Steers, Dean Kavanagh and Kirkcaldy Community Radio.
In Wales, Gwent Digital Broadcasting got the Newport & Chepstow licence, owned by Like Futures Limited, Gwent Radio DAB, Newport City Radio CIC, UK DAB Networks and Gwent Broadcasting Ltd.
In Ludlow, Murfin Media has won the licence, led by Ginny Murfin, Station Director at Sunshine FM.
Finally, TorDAB, with investment from South Devon Radio Ltd, Exe Communicate Ltd and Clear Sky Publishing Ltd, won the new multiplex licence for that area.
There now remains 25 more licences in Round 4 to be awarded throughout the year. See more here.