Ofcom revokes Isles of Scilly small-scale radio multiplex licence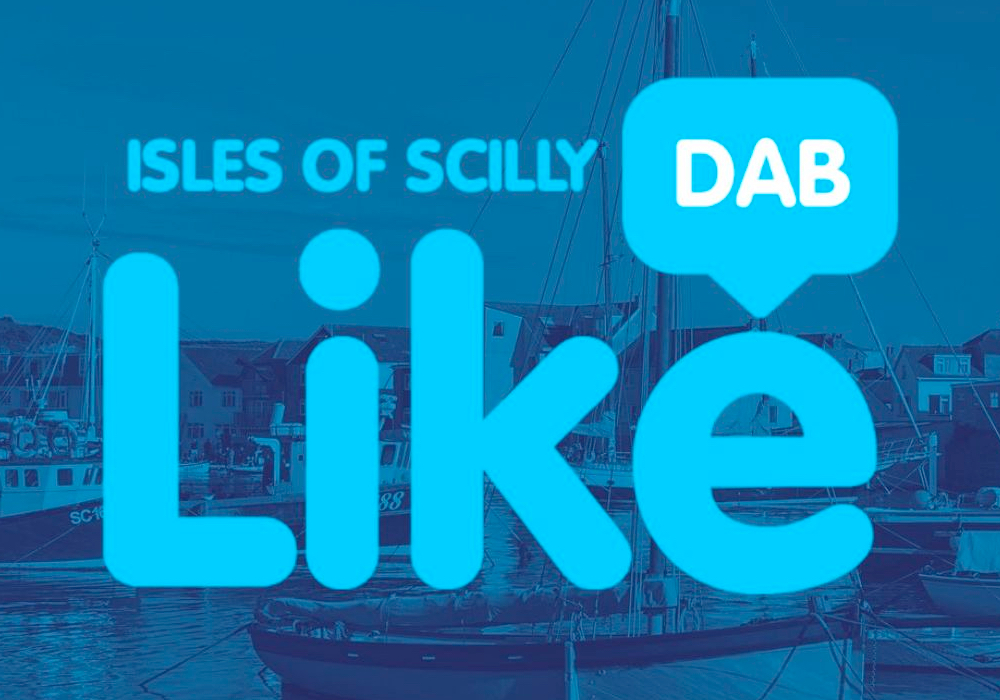 Ofcom has revoked the licence awarded to Like DAB Limited to run the Isles of Scilly small-scale radio multiplex service.
The service has not yet started broadcasting so the licence hasn't been granted as yet, meaning Ofcom can revoke it if it believes the service will not be provided within 18 months of award.
Like DAB had confirmed that will be unable to launch by the deadline, citing difficulties in finalising arrangements at the proposed transmitter site and in commissioning at an island location where access is more challenging in the winter months.
Although a final technical plan had been submitted and approved, Ofcom says it is not in a position to grant a licence to a service that cannot be provided within the 18-month period set out in the legislation.
Like DAB has expressed a wish that a licence be re-advertised for the Isles of Scilly, noting that plans were well advanced for launch and there was a good level of support from potential digital sound programme service providers.
A statement from Like Media Group says it was let down by a vital third party involved and was unable to find a replacement in the required timescale.
Because of this, Ofcom says it will readvertise the licence in Round 5 along with the revised Welsh Valleys, and Alnwick & Morpeth licence which were also revoked recently.
This decision concludes Round One of small-scale radio multiplex licensing. Of the 25 advertised areas, 21 are now on air. Of the four revoked awards, one (Inverclyde) was readvertised in Round Four and Ofcom is in the process of assessing the two applications received.