Sam Jackson joins the BBC as Controller of Radio 3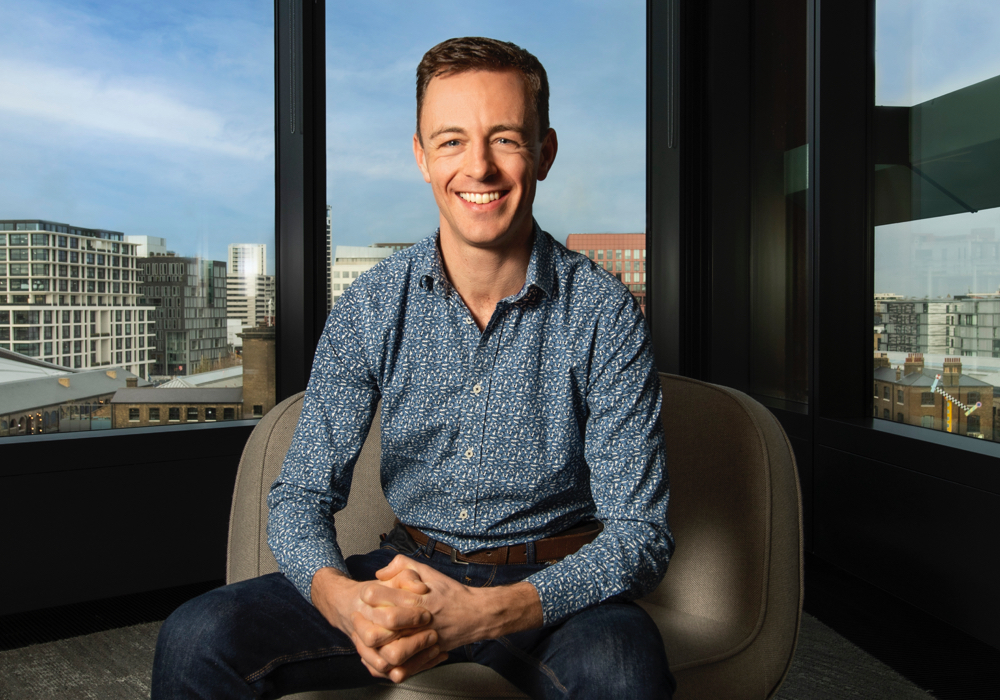 Former Classic FM Senior Managing Editor Sam Jackson is joining BBC Radio 3 as its new Controller.
Sam left Global in 2020 and will replace Alan Davey who announced his departure last year.
The BBC says Sam will drive creative and managerial responsibility for the running of Radio 3 and the delivery of the annual BBC Proms.
Having started his career as a runner for the BBC Proms, Sam has worked across broadcasting and the recorded music industry, and has collaborated with many classical and jazz musicians for nearly twenty years.
He joined Classic FM as an Assistant Producer in 2004 and worked his way up through many roles to become Managing Editor in 2011
Sam was most recently Executive Vice-President of Global Classics & Jazz for Universal Music Group, managing teams both in London and Berlin.
It's an incredible privilege to be invited to lead the strategy for classical music across the @BBC. Very excited to soon be working with the brilliant @BBCRadio3 and @bbcproms teams: https://t.co/vUPTTU2dXQ

— Sam Jackson (@classicjacko) January 13, 2023
Lorna Clarke, BBC Director of Music, says: "I'm delighted that Sam will be joining us as Controller of Radio 3, leading the strategy for classical music across the BBC. Sam's track record in broadcasting, love of classical music and inspirational leadership will be crucial to the BBC's ongoing commitment to bring great music to everyone."
Sam says: "BBC Radio 3 is unlike any other station: a network delivering ambitious, unique content, with live classical music at its core. This ambition, quality and diversity must stay at the heart of everything Radio 3 and the BBC Proms deliver. I'm thrilled to be tasked with driving both Radio 3 and the Proms forward, with the help of brilliant people across the BBC and the wider music sector."
For over 15 years, Sam worked in the commercial radio sector, latterly running three national radio brands: Classic FM, Smooth and Gold. Named by The Hospital Club as 'one of the 100 most influential and innovative people working across arts, culture and the creative industries', during his time at Classic FM he was responsible for the station's entire on-air output, music policy and the popular Classic FM Live concerts.
Sam Jackson begins his role as Controller in April and will report into Lorna Clarke, Director of Music for the BBC.
He will work alongside David Pickard, Director of BBC Proms, and Simon Webb, who was recently announced as the BBC's first Head of Orchestras and Choirs.