TalkRadio / TalkTV to provide programming for Local TV network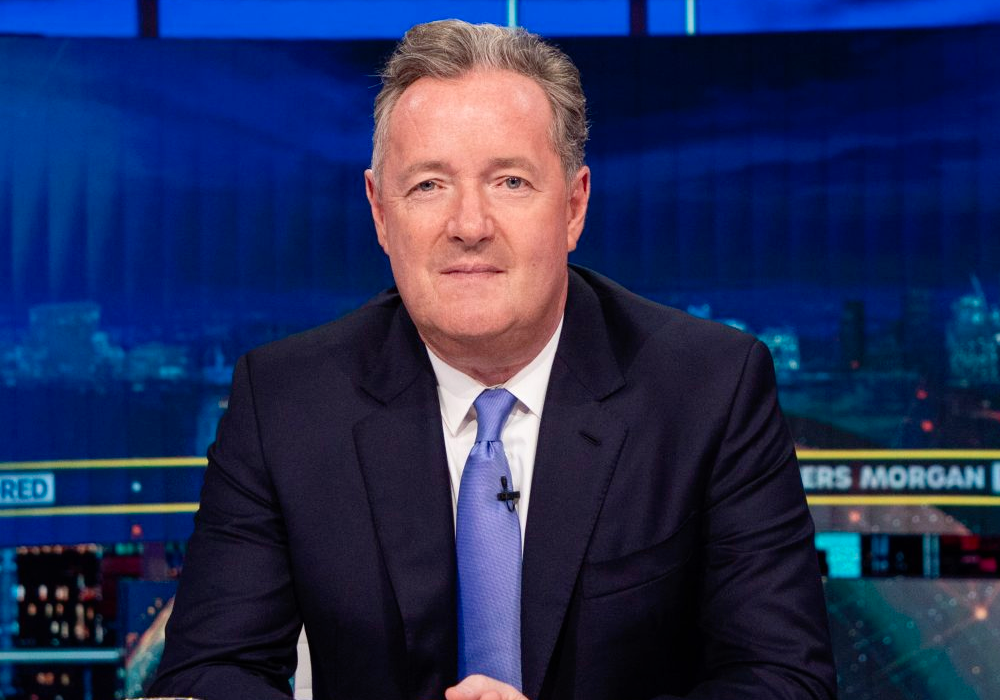 TalkRadio aka TalkTV is to become the exclusive provider of national programming on Local TV channels.
Local TV Limited runs eight services in Birmingham, Bristol, Cardiff, Leeds, Liverpool, North Wales, Teesside and Tyne & Wear reaching a potential of five million UK homes on Freeview Channels 7 & 8, plus Virgin Media Channel 159.
News Broadcasting Director of TV, Richard Wallace, said: "I'm delighted to partner with Local TV as we continue to drive brand awareness for TalkTV. Only eight months old, TalkTV is reaching more and more people when and where they want to view our content; whether that be online, via the app, social media, streaming services or on linear TV.
"This partnership allows us to bring a national perspective to Local TV's brilliant hyper-focused content on Freeview and Virgin Media."
Local TV CEO, Lesley Mackenzie, said: "Our viewers, who have been served with an outstanding local news service for five years, will now have superb national TV programming to match. Talk TV is the most innovative UK broadcaster and Local TV Ltd is proud to deliver its national shows, featuring Piers Morgan and a host of other stars, to our network of local stations."