BBC Music Introducing local service cut to 20 regional shows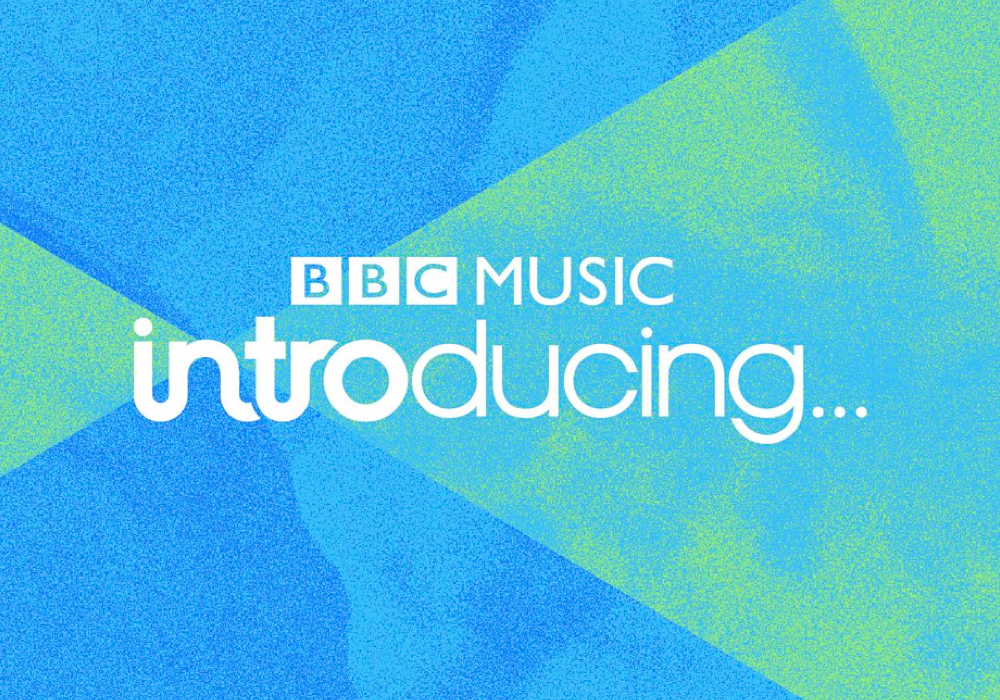 The BBC will broadcast 20 'local' BBC Music Introducing shows going forward across its 39 local stations.
The shows will air twice a week and be networked with neighbouring stations.
The BBC says all 39 bases around England will retain music expertise on site to support the production of the programmes and bring in new talent.
Chris Burns, Controller of Local Audio Commissioning announced the move to staff today. She said: "The Introducing shows on local BBC stations play an important part in supporting new talent – and will continue to do so – but we know more people are turning to BBC Sounds to listen and we want to do more on there and in our peak daytime schedules to showcase new talent."
The changes to BBC Introducing are part of a wider plan to take away local radio programmes and turn them into networked shows, from 2pm weekdays and most of the weekend.
The shows will air on Thursday and Saturday evenings but details of which stations are sharing have not been revealed.