PopMaster replacement quiz to be called Ten to the Top on BBC Radio 2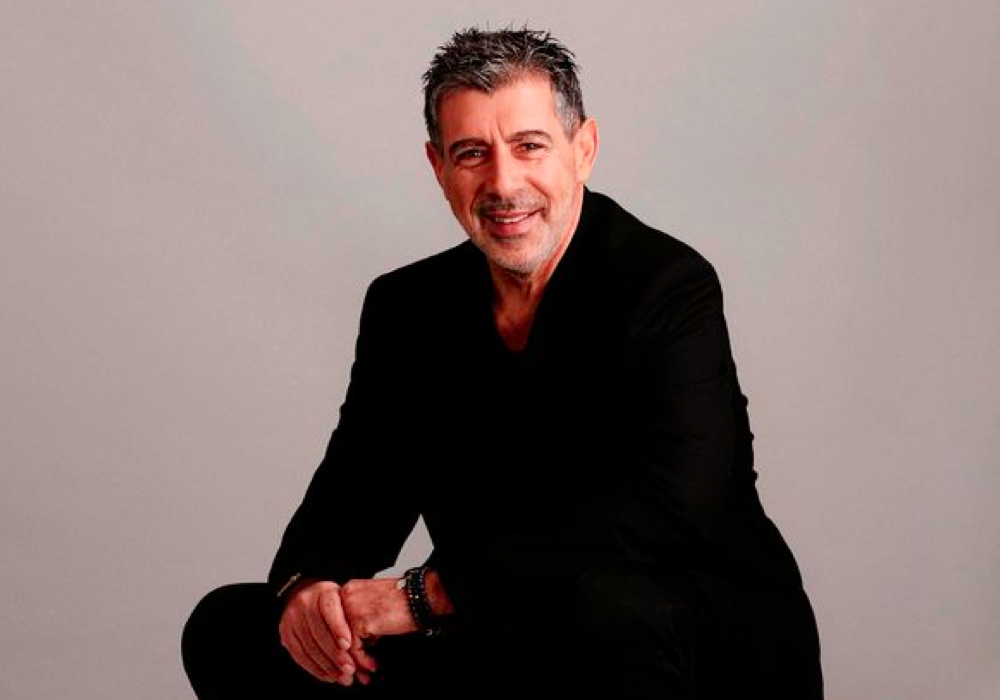 Gary Davies will host the first edition of BBC Radio 2's new mid-morning pop music quiz today, called Ten to the Top.
As PopMaster takes a short break before reappearing with Ken Bruce on Greatest Hits Radio in April, the replacement competition will see 10 questions test listeners' musical knowledge.
Ten to the Top is an accumulator quiz where it pays to answer the questions correctly in order. Each player will be asked 10 questions about pop music.
Question 1 is worth 1 point if answered correctly, question 2 is worth 2 points, question 3 is worth 3 points, all the way up to 10.
However, if a question is answered incorrectly the value of the following question goes back to 1 point again, then the next question is 2 points if answered correctly, and so on.
Each contestant has a Joker to play, and for that question they'll get double points if it's answered correctly.
The player with the most points wins a smart speaker, and if it's a draw there will be a tie-breaker question.
Gary Davies is covering the 9.30am till 12pm slot on Radio 2 until May as he'll continue to host Sounds of the 80s (Saturdays, 8-10pm), which he has fronted since 2018.
Vernon Kay will then take over the show in May.