BBC Radio Devon presenter David Sheppard to leave the station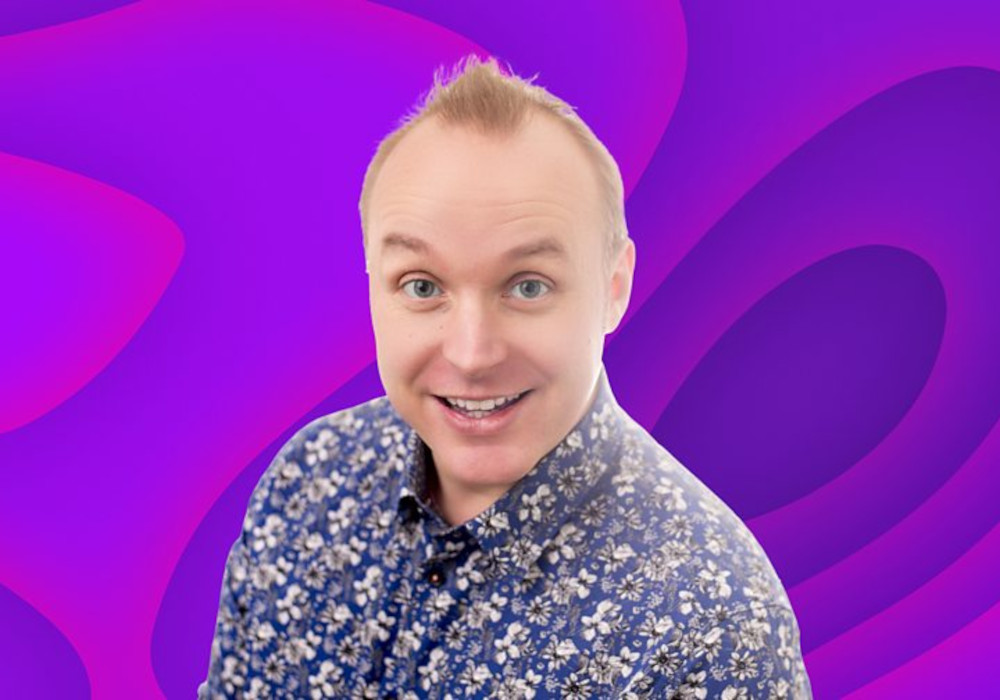 BBC Radio Devon late night presenter David Sheppard has decided to step down from his show after 20 years at the BBC.
This follows the planned changes to BBC local radio services, sharing programmes on stations across the country.
Speaking about his decision, David said: "A little bit of housekeeping from me. As you may know the BBC is planning some changes to its local radio services across the country. And all of us here at the radio stations have had to think very hard about our futures, and for my part I wanted to let you know that now is the right time for me to leave the BBC.
"Now I would stress that this has been entirely my choice and my decision. The BBC has invited me to talk about other shows and opportunities in the new schedules but to be honest it would be hard for me to find a show that I love as much as the one I do now.
"And after 20 years at the BBC I do feel that the time is now to move on. There of course is no telling you how much I have enjoyed your company over the many years that we've been manacled together.
"It's been a huge privilege to be a part of your bedtime routine for so many years. But of course, life goes on. And there will be new adventures for you and new adventures for me.  And let's hope that we'll speak again sometime soon, as I'm sure we will."
David's nightly regional show for BBC South West is networked on radio stations across a quarter of the UK and Channel Islands. He has also presented shows on BBC Radio Berkshire, BBC Oxford, BBC Radio Bristol and BBC Radio Solent.
Shep has some big news for us. Listen back here: https://t.co/5P2uDin5sV pic.twitter.com/RJUvRhz08P

— BBC Radio Devon (@BBCDevon) April 13, 2023