James Cridland's Podnews acquires Podcast Business Journal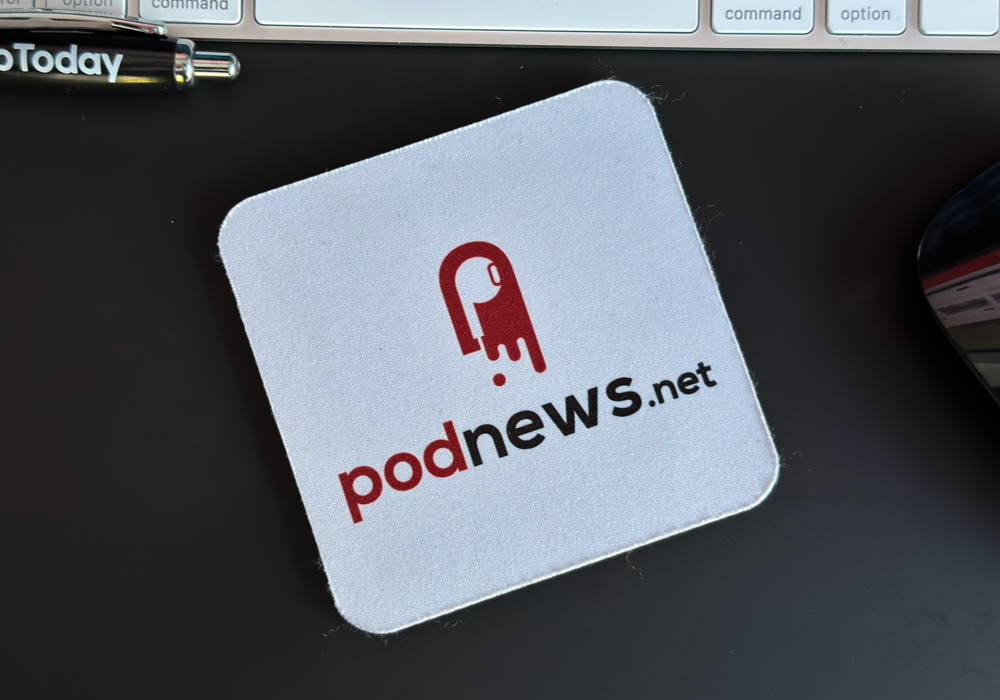 Daily podcast industry newsletter Podnews, run by James Cridland, has bought Podcast Business Journal, a daily podcast newsletter from Streamline Publishing Inc.
As a result of the deal, Podcast Business Journal will become a weekly newsletter, containing in-depth interviews with podcast business leaders, and will carry an overview of the week's podcast business headlines and news.
Its first weekly edition under Podnews ownership is this Friday.
James Cridland told RadioToday: "I'm delighted to welcome Podcast Business Journal into the Podnews family.
"We're pleased to continue to document the growth of the podcast industry, and maintain Podcast Business Journal's role of independent coverage for serious podcasters."
"As Podnews continues to grow, with our series of networking events called Podnews Live, the in-depth weekly podcast Podnews Weekly Review and other plans in the works, we see great benefit in an additional brand to focus on those in business."
Podnews was launched in May 2017, and is a daily briefing of news and information to those in podcasting. The Podnews editorial team will expand in the coming months to support its continuing growth.
Launched by Streamline Publishing Inc in 2018, Podcast Business Journal was edited by Ed Ryan, and published by Deborah Parenti. Gary Krantz, CEO at KMG Capital | M&A Advisors (a division of Krantz Media Group) served as the exclusive advisor to Streamline Publishing on the transaction.