Anna King is leaving Radio Gloucestershire after 37 years at the BBC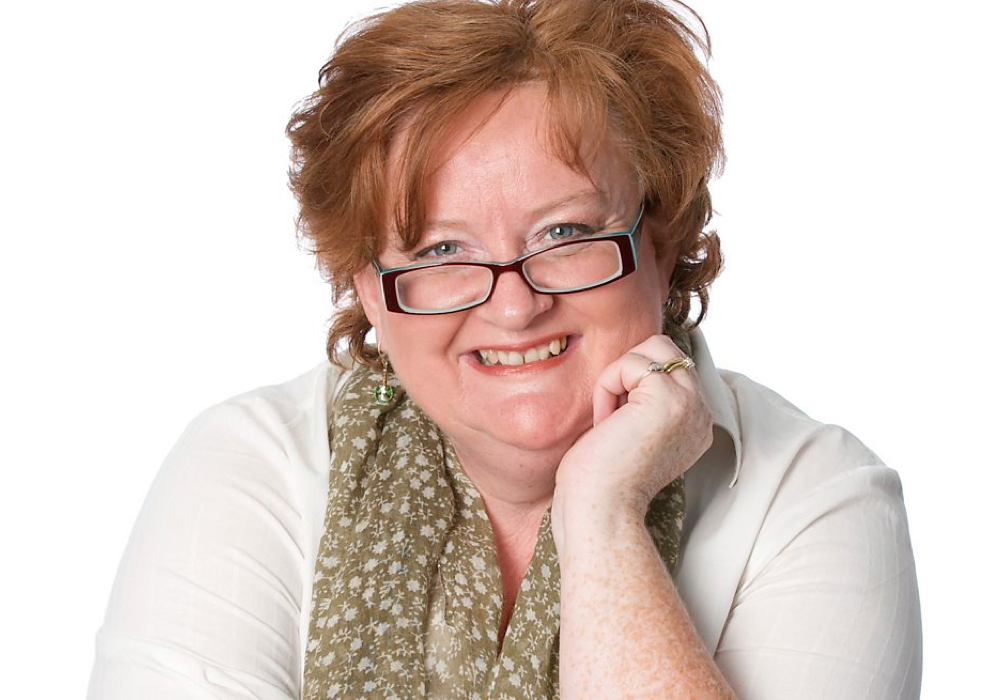 BBC Radio Gloucestershire daytime presenter Anna King is leaving the station after 37 years at the corporation.
Anna announced the news today on the radio and online, thanking her listeners, saying she hope she has made a difference and kept everyone company over the decades.
She added that the changes coming to the station are not to the benefit of the listeners and that the situation is not for her, so decided to leave.
Anna has also worked on CWR, BBC Radio Bristol, BBC Radio 4 and as stand-in for the former networked evening show across BBC local radio.
Anna's statement online said: "Now I just need to tell you some personal news. I'm leaving the BBC. Wow where has that time gone? We've spent so many hundreds of hours together you & I!
"At the happiest of times, at the saddest. Thank you for sharing your life stories with me. Thank you for trusting me with them.
"Sometimes it was going into battle for you, sometimes it was celebrating your achievements. It has all though been about Gloucestershire, the place where we live.
"I believe the changes coming to BBC local radio are not for the benefit of you, the listener, so I decided early on it wasn't for me. I won't be leaving until July, so still time for a chat. From shaggy perms & Walkmans to hair dye and knee replacements- 37 years at the microphone! I hope I made a difference x."
RadioToday is still waiting for full details of which presenters are leaving and will provide more information when we hear back.
We're going to miss you, Anna!

After more than three decades of presenting at the BBC, @annakingradio has decided to step away from the mic

https://t.co/8q4CU9JzVq pic.twitter.com/HoMHmJNE1L

— BBC Radio Gloucestershire (@BBCGlos) May 15, 2023
pic.twitter.com/N1FxaUAVTb

— Anna King (@annakingradio) May 15, 2023