AudioUK calls for more competition for BBC audio content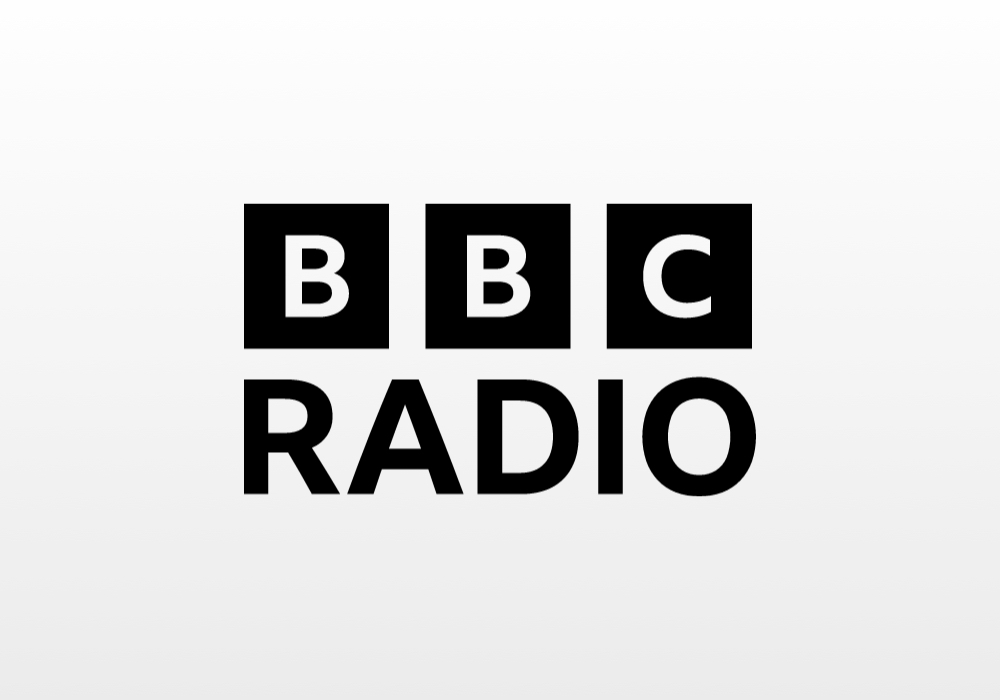 AudioUK is calling for more of BBC's radio and audio non-news speech content to be open to competition for external producers.
The BBC has announced its internal radio and audio speech production review, the result of which is some speech audio production teams being moved out of the BBC's public service operation and into its commercial arm, BBC Studios.
Previously, when the BBC moved its TV production to BBC Studios, enabling it to compete against independent creative TV producers to make programmes for other broadcasters, the Government in return required that the BBC open up 100% of its TV commissioning to external competition, by the end of the current Charter period.
Unlike for BBC TV, much of the BBC's radio and audio production has remained in-house and cannot make programmes for other commissioners such as Amazon, Audible or Spotify The BBC has a BBC Charter requirement to make 60% of 'relevant hours' in its network radio commissions to external competition.
BBC Sounds, which was set up after the current Charter came into force, has voluntarily followed this requirement.
AudioUK is therefore making the case that if the BBC is moving capacity to compete against the independent sector in the open audio production market, then independent audio producers should correspondingly be able to compete for additional non–news BBC speech productions. While the BBC makes new commissions compete-able, there remain many long-running BBC programmes which do not have any creative competition.
Chloe Straw, Managing Director of AudioUK, said: "The BBC is a key player in the future of the expansion of the UK audio market both in the UK and on the global stage, it is therefore important that it partners fully with the independent sector, to maximise the beneficial effect for the UK's creative industries.
"The BBC's decision to move some speech audio production teams into BBC Studios represent a step change in its approach, with it moving production capacity to provide further competition to the independent sector. As most independent audio production businesses specialise in entertainment, factual and drama, they will now face additional competition from the BBC in the wider market.
"The BBC has assured us that it is committed to continuing to make 60% of all non-news network radio open to competition and it has also assured us that 100% of new speech commissions will be competed for, however there remain large parts of BBC radio and audio commissioning which are not open to competition from indie producers.
"This means there needs to be a market correction, in terms of a further increase to competition for independent producers to make BBC radio and audio programmes, not just in speech but across all the BBC's radio and audio output. We look forward to working with the BBC to ensure that the Licence Fee Paying audience are benefiting from the widest range of creative ideas."