BBC Radio 2's Scott Mills get cameo appearance on Hollyoaks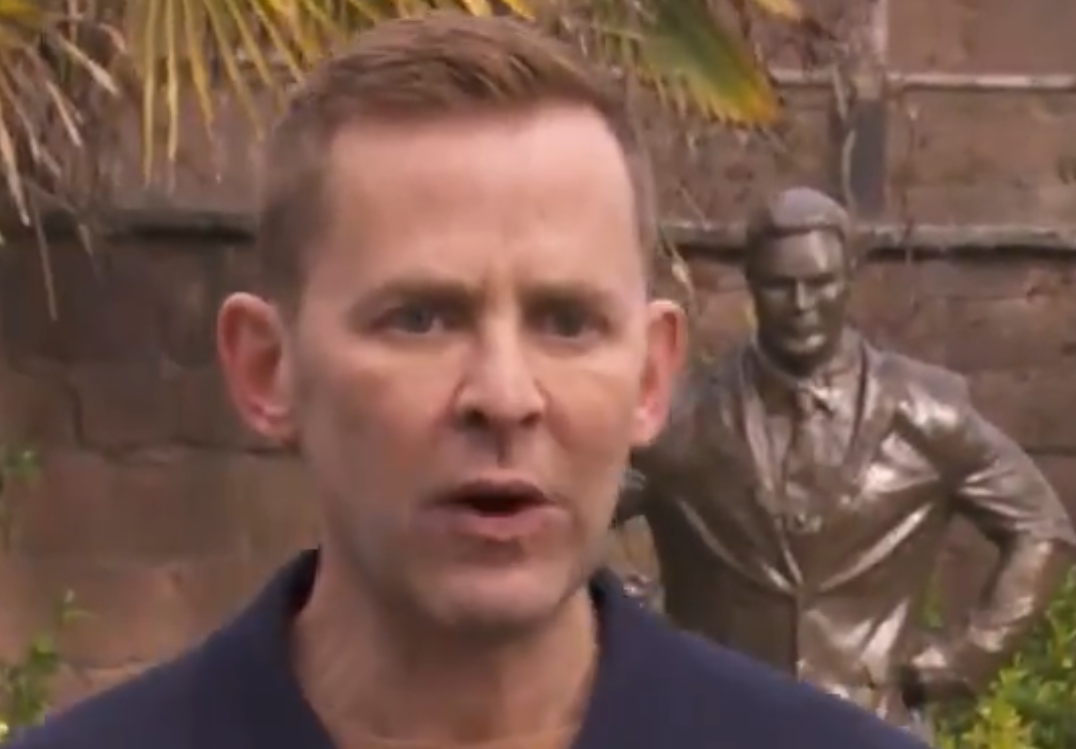 Scott Mills has appeared on Channel 4 television programme Hollyoaks ahead of his gig commentating on Eurovision this weekend.
In the show, he can be seen trying to get to Liverpool for the final, and bumps into characters Goldie McQueen and Tony Hutchinson.
He says his driver got lost and his phone is dead, so gets a lift with them instead.
You can watch the clip below.
Will I make it to #Eurovision2023 on time?!

@Hollyoaks tonight at 7pm on @E4Tweets pic.twitter.com/jTGUvfKwSd

— Scott Mills (@scott_mills) May 11, 2023