BBC Radio Derby pays tribute to former presenter Mike Carey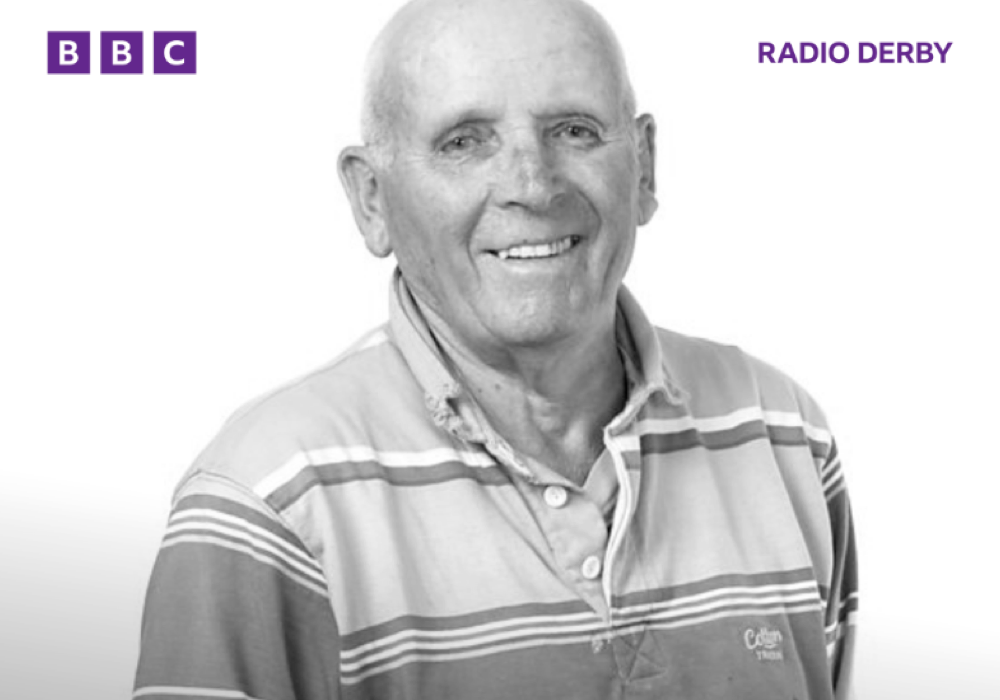 Former BBC Radio Derby presenter Mike Carey has died after being rescued from the River Derwent over the weekend.
The 87 year old was recovered from the river and taken to hospital but died shortly afterwards.
He was last heard on the local BBC radio station in 2019 after hosting programmes for 19 years including 'Memorable Melodies'.
The station tweeted: "It's with great sadness that we announce that Mike Carey has passed away at the age of 87. Mike was a former presenter on BBC Radio Derby for almost 20 years, where he hosted Memorable Melodies."
Aftab Gulzar, executive editor at BBC Radio Derby, said: "Our hearts go out to Mike's family, friends and our audiences who will fondly remember his Memorable Melodies programme which was loved for almost 20 years on Radio Derby.
"Mike retired in 2019 and leaves us with wonderful memories of his passion for music and incredible stories from a fantastic career."
Mike was also a long standing supporter of Darley Abbey Cricket Club, who also paid tribute to him.
The club said: "Darley Abbey Cricket Club are very sad to announce the death of Mike Carey, a Life Member and long standing supporter of the Club who many of you will have known and remember.
"He had previously been associated with Duffield CC for many years.
"Professionally Mike rose to the very top in his career as a journalist, becoming the cricket correspondent for a number of national newspapers and covered a number of England overseas tours.
"He also commentated on cricket on both radio and television. Latterly he had been the presenter of Memorable Melodies on Radio Derby until his retirement a few years ago.
"For those that knew him there will be a fund of stories to tell about both him and his dogs…… Rest In Peace Mike."
You can hear a special tribute to Mike here.