Nick Grimshaw joins Virgin Radio UK for breakfast cover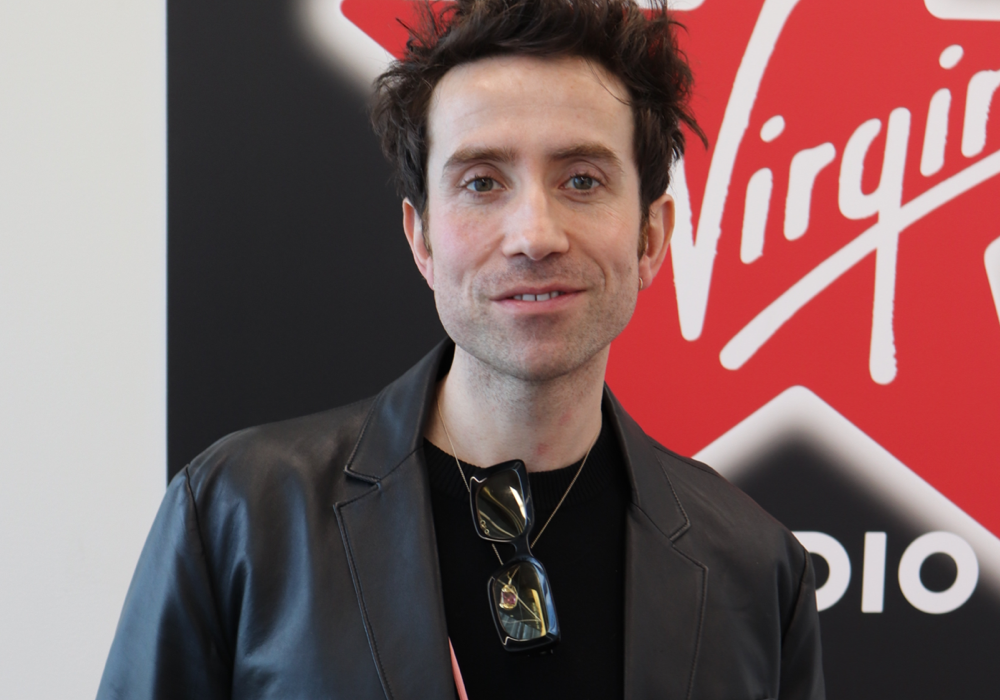 Former BBC Radio 1 Breakfast host Nick Grimshaw will be standing in for Chris Evans for a week as Chris takes a break during the summer half term holiday.
Nick spent 14 years on BBC Radio 1, and has presented everything from Breakfast to Drivetime.
It will be the first time Nick is back as a radio show host since leaving Radio 1 in 2021.
Nick Grimshaw said: "So excited to be back on the radio for the week looking after my childhood hero's show! He's the man who made me love radio and I can't wait to be on next week everyday from 6.30am."
Chris Evans commented: "I love Grimmy both OTR and IRL. That's ON THE RADIO and IN REAL LIFE. I think he's just all round fab. It's been an honour and a pleasure to call him a friend for almost a decade and it's a joy to now be able to say he's also a colleague.
"I am thrilled he's depping for me on the Virgin Radio Breakfast Show. Simply thrilled."
Nick Daly, Deputy Content Director, Virgin Radio added: "We're thrilled to have Nick join the show while Chris takes a well-earned break.
"Virgin Radio listeners will not be disappointed as the legendary Grimmy is back on the airwaves and we're excited to welcome him to the top of the tower!"