Smooth Radio takes delivery of a jingle package from ReelWorld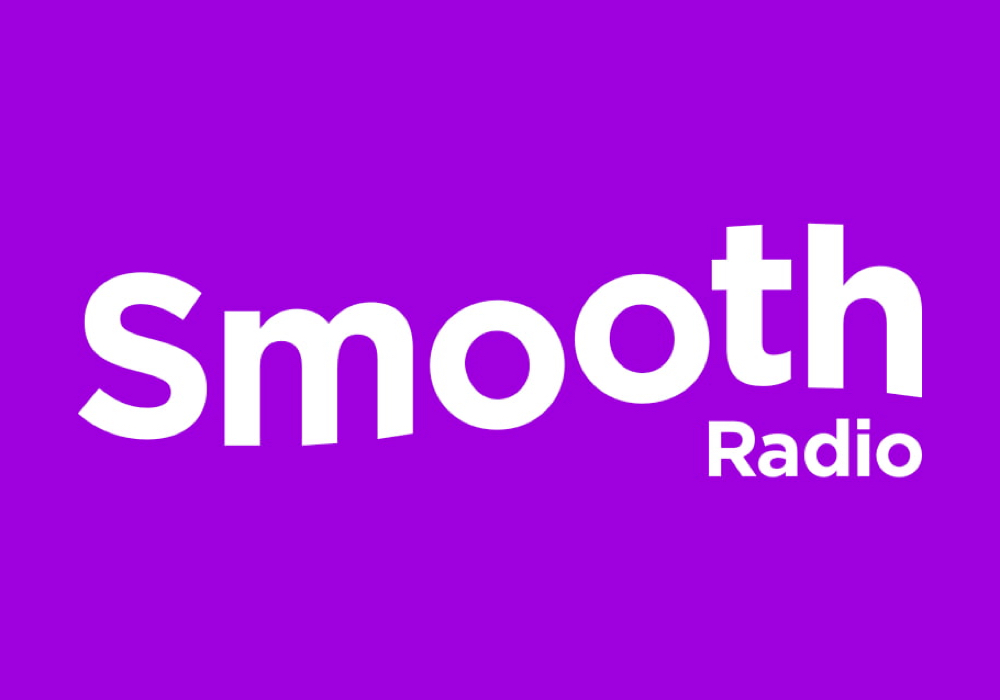 ReelWorld has created a new custom jingle package for Smooth Radio.
The cuts feature the station's new strapline "Always the Best Music" and a new five note sonic logo to identify the brand.
The package debuts a brand new UK vocal group put together by the ReelWorld team and much of the vocals were recorded at Abbey Road Studios earlier this year.
It features 12 themes including top of hours as well as news and utility elements.
Smooth Radio has also launched a new national marketing campaign.
ReelWorld Managing Director Anthony Gay said: "Smooth Radio is an enormous brand in the UK and it's been a pleasure to work with Sally, Luke and Ashley on developing the new sound."
The station also switched to using ReelWorld's productionvault updating imaging service earlier this year.
The new sound continues a long term partnership between Global and ReelWorld who have been providing jingles and imaging support to Heart since 2014 and more recently created a new sonic identity for Capital.
Smooth joins a long list of European broadcasters using ReelWorld jingles and music that already includes NPO Radio 2 in the Netherlands, MNM Belgium, NRK P1 Norway, Los 40 Spain, and Rix FM in Sweden.
New audio – @SmoothRadio with Jenni Falconer and their fab new jingles from @ReelworldEurope (May 2nd 2023).#AircheckDownloads pic.twitter.com/LBGHnGjaFD

— Aircheck Downloads (@airchecks) May 2, 2023