Sunrise Radio reports from the IIFA Awards in Abu Dhabi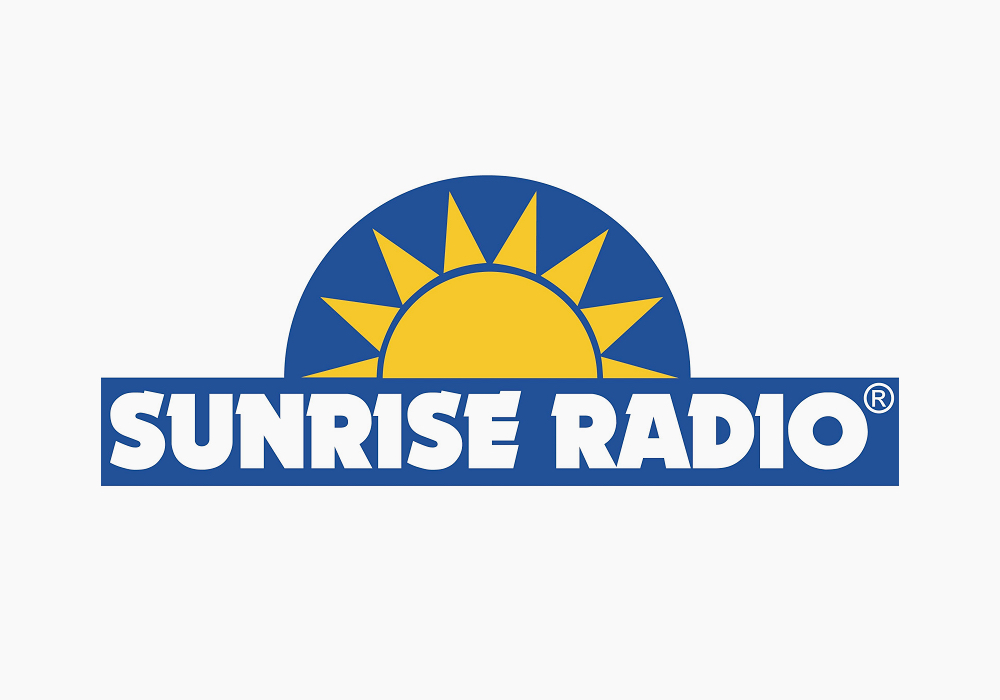 Sunrise Radio will be reporting back to listeners in the UK from the IIFA Awards 2023 in Abu Dhabi.
The International Indian Film Academy Awards, Bollywood's biggest awards show, and the world's biggest global Indian media event is back in Abu Dhabi from the 25th to the 27th of May.
Sunrise Radio's 'Little Miss Bollywood' Anushka Arora will be there providing gossip, news, and interviews from the Star-studded Green Carpet.
Tony Lit MBE, Managing Director of Sunrise Radio comments, "Sunrise Radio is committed to bringing our loyal audience the best Bollywood music and entertainment so it is only fitting that we should be at the IIFA Awards keeping listeners updated first-hand.
"I would like to thank our travel partners Southall Travel and Etihad Airways for providing flights for Anushka and the 5-star Marina Abu Dhabi for providing Anushka with accommodation for the duration of her stay at the IIFA Awards."
Lyca Radio's Breakfast show will come live from Dubai and Abu Dhabi to cover the event.