Community Voice FM fails to meet original output for the second time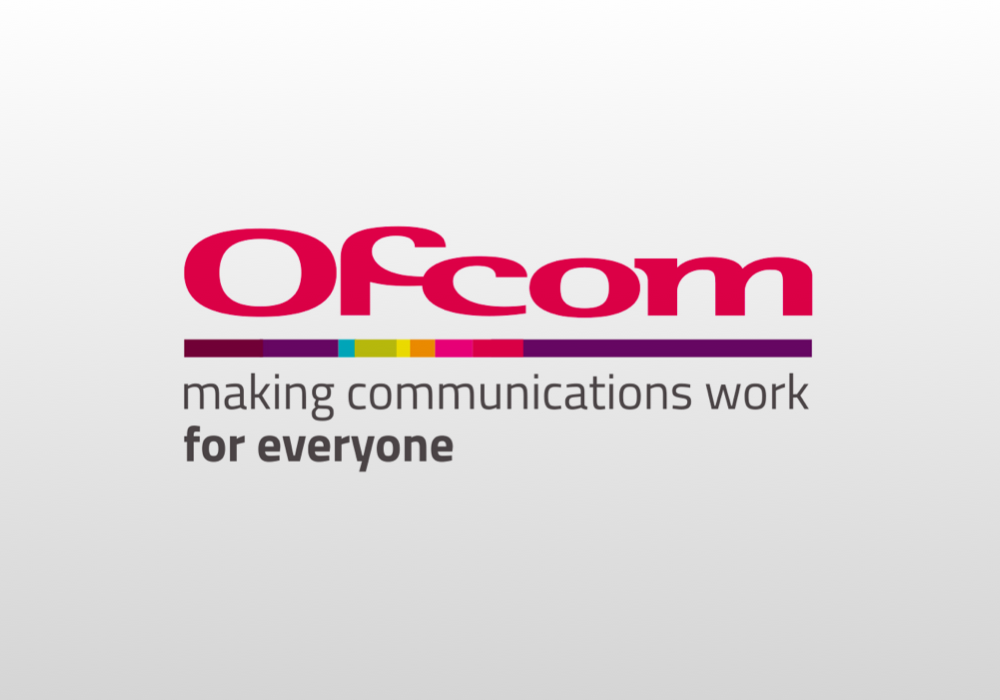 Community radio station Community Voice FM has failed to meet its original output for the second time in a year.
The Middlesbrough station also failed to meet its daily speech requirements when monitored.
Ofcom investigated the station after saying it would listen in the future to ensure it was complying with its Key Commitments, following a previous complaint.
During the period monitored, Ofcom found that the Licensee had met its minimum original output requirement on six of the seven days monitored.
The service was required to broadcast a minimum of eight hours of original output per day but it had only broadcast seven.
CVFM stated that because it is a volunteer-run station which focuses on marginalised communities, it encounters unique circumstances which impacts its ability to meet certain requirements.
The Licensee set out that some exceptional circumstances that have impacted its ability to fully meet the requirements in question, and that its volunteer base has been affected by the recent death of one of its presenters and one of its senior members suffering from a terminal illness.
The Licensee went further to explain that it has recently recruited new volunteers by working with a college who are going through training.
In addressing the issue, the Licensee explained that it has recruited a part-time staff member to support the station and subscribed to a syndicated daily news service.
The Licensee stated that it is currently reviewing its Key Commitments in light of its "changing circumstances and evolving listener and volunteer demographics" and will be making a formal request to change them, to allow for more flexibility.
Ofcom encourages all stations to review their commitment to original output, saying it has previously approved changes for required hours across each week, rather than per day.