How Do You Cope? … With Elis and John returns to BBC Radio 5 Live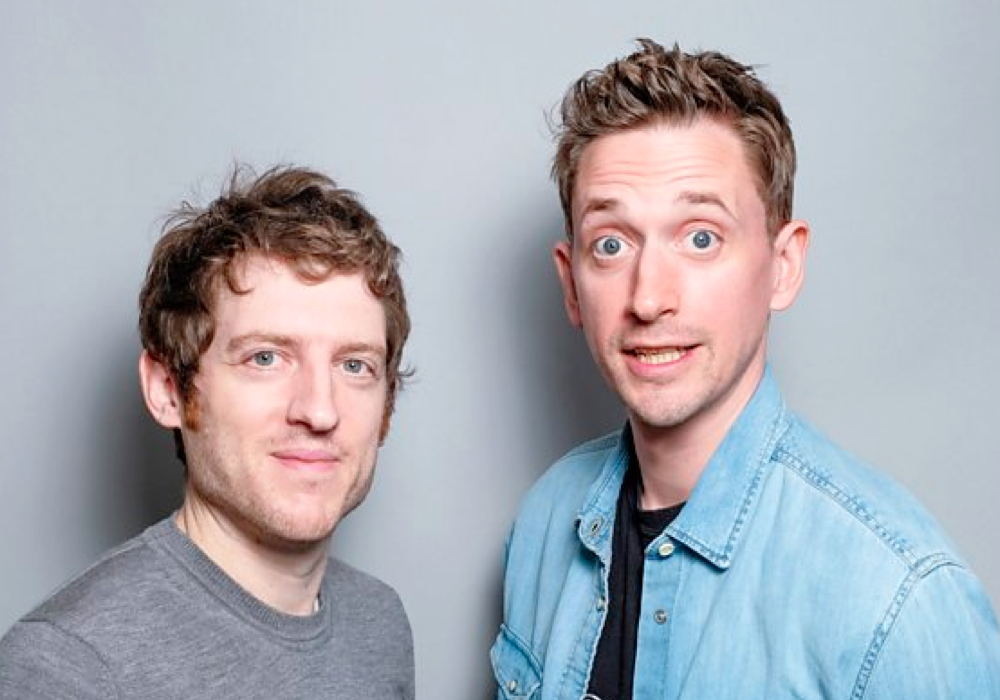 Mental health podcast How Do You Cope?… With Elis and John is heading back to BBC Radio 5 Live for a fourth season.
Elis James and John Robins will be back on Tuesday 6th June with a host of new celebrity guests.
The new fourth series hears from guests such as television presenter Gabby Logan, British rowing champion James Cracknell and activist, writer and presenter, Katie Piper.
All the guests open up about some of the greatest challenges they've faced, both mentally and physically.
The first episode will hear comedians and long-standing best friends Elis and John open up about the struggles they have faced since recording the last series. Elis talks about the stresses of moving house with his family in tow, while John opens up about battling his relationship with alcohol.
Other episodes include chats with snooker player Shaun Murphy, on struggles with his weight, and former broadcaster Iain Lee on changing his career path to become a counsellor.
On launching the fourth series, Elis James said: "Yet again it has been an absolute privilege to conduct some of the most illuminating conversations I have ever had for this new series. I can't wait for our listeners to hear people in the public eye speak so candidly about some of the challenges they have had to face in private. Whether it's Lady Unchained, discussing her experiences in prison and the power of poetry in her rehabilitation, or Maria Romanenko's experience as a journalist fleeing her native Ukraine and the challenges she faced beginning a new life in England, I have been enlightened, educated, and impressed in equal measure."
John Robins said: "I'm so looking forward to sharing another selection of incredible conversations with remarkable people. What makes this podcast such a source of hope is that these discussions aren't about superhuman responses to impossible problems, they are conversations about the kind of situations we all might find ourselves or our loved ones dealing with, lived experiences we can all draw inspiration and strength from."
Other guests on the podcast include Moisin Zaidi talking about his battle to acknowledge his sexuality and sharing it with his parents, and Jordan Gray's story of transition and efforts to portray transgender identity through live performance.
John continues: "Now, more than ever, it's vital to listen to, and understand, people whose lives may be very different from our own, but whose struggles are universal. I've once again been blown away by the honesty and resilience of the people who have kindly shared with us their experience, strength and hope."
A new episode will be released every week via BBC Radio 5 Live and BBC Sounds from Tuesday 6 June.
Previous guests on the podcast include Sir Brian May, George Ezra, Lemn Sissay, Ruby Wax and Azeem Rafiq.