John Cushing to provide Wimbledon updates via Radio News Hub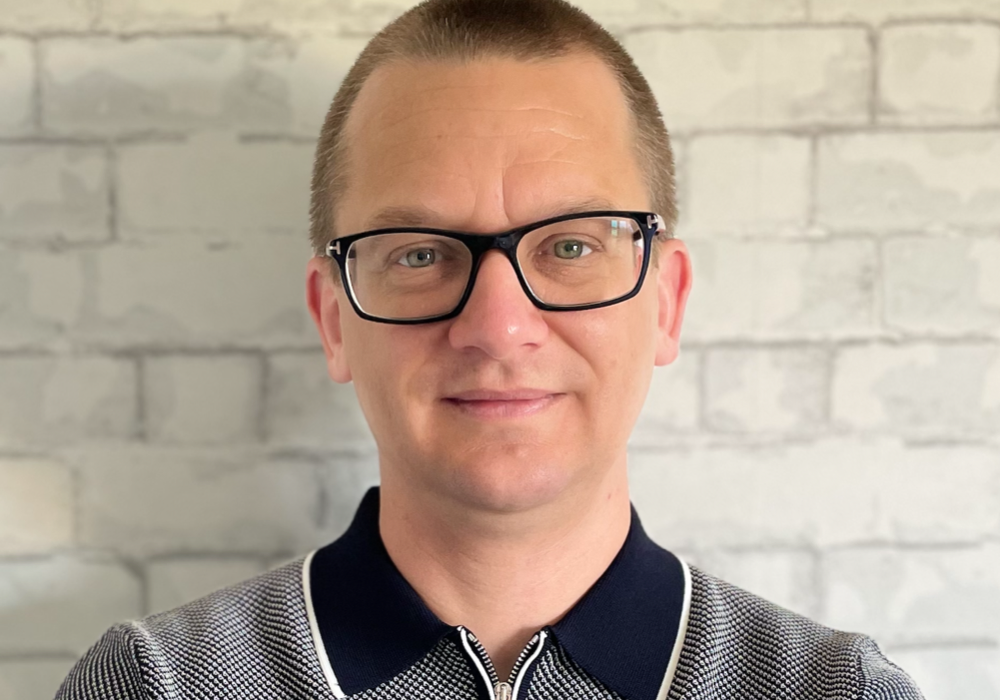 Radio News Hub will be offering hourly updates from Wimbledon this summer to radio stations voiced by John Cushing.
Taking place between Monday 3 July 2023 – Sunday 16 July 2023, the global news distribution company will also be providing in-depth breakfast previews and evening roundups daily, giving listeners a true sense of the tournament, results, and impending matches.
Fronting the broadcast efforts for the duration of the two-week tournament will be experienced sports broadcaster and podcast host, John Cushing, who has covered the Championships throughout his career, as well as reporting on Andy Murray's Olympic gold medals in London and Rio.
60 second updates will be recorded and dispatched every day between 11:00 – 19:00 BST.
Speaking about the broadcast, Head of Programming at Radio News Hub, David Prever, said: "Wimbledon is one of the most highly anticipated events in the global sporting calendar and it always serves in terms of drama, atmosphere, and sporting achievements. To be broadcasting from the heart of the event, and have John Cushing fronting these efforts, will allow listeners to get a true sense of anticipation and excitement before, during and after each day's events.
"We are delighted to offer this enhanced, free service once again to stations across the world and continue to show the quality of coverage Radio News Hub provides."
For more information about how to receive the free programme stream, contact the Radio News Hub team, via radionewshub.com/contact.