The Great Geordie Space Race arrives at Radio Northumberland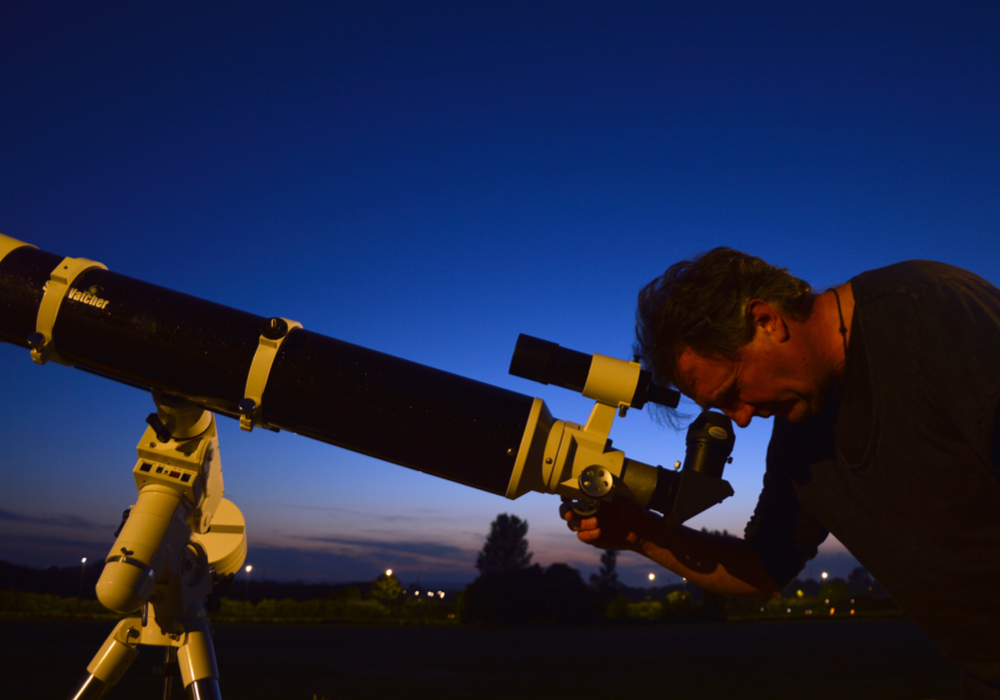 Community station Radio Northumberland has added The Great Geordie Space Race to its schedule.
The show is dedicated to astronomy and astrophysics in the North of England and hosted by David Hughes.
David says: "It may come as something of a surprise to learn that this small corner of the Universe has been working at the cutting edge of astronomical research for more than thirteen hundred years.
"The story begins with the work of The Venerable Bede at Jarrow and Monkwearmouth, and later with the Golden Age of Victorian science, leading all the way up to the present day with the work of our local Universities and our emerging space industries.
"The programme is primarily aimed at the 'armchair astronomer'. Listeners won't need an in-depth knowledge of mathematics or physics to understand what we're talking about – just a willingness to explore the strange and unusual, and whatever else is 'out there' in space."
The programme airs several times a week and new shows are uploaded monthly, or more often if something dramatic happens in the sky.