Mark Millar joins Fix Radio for property development show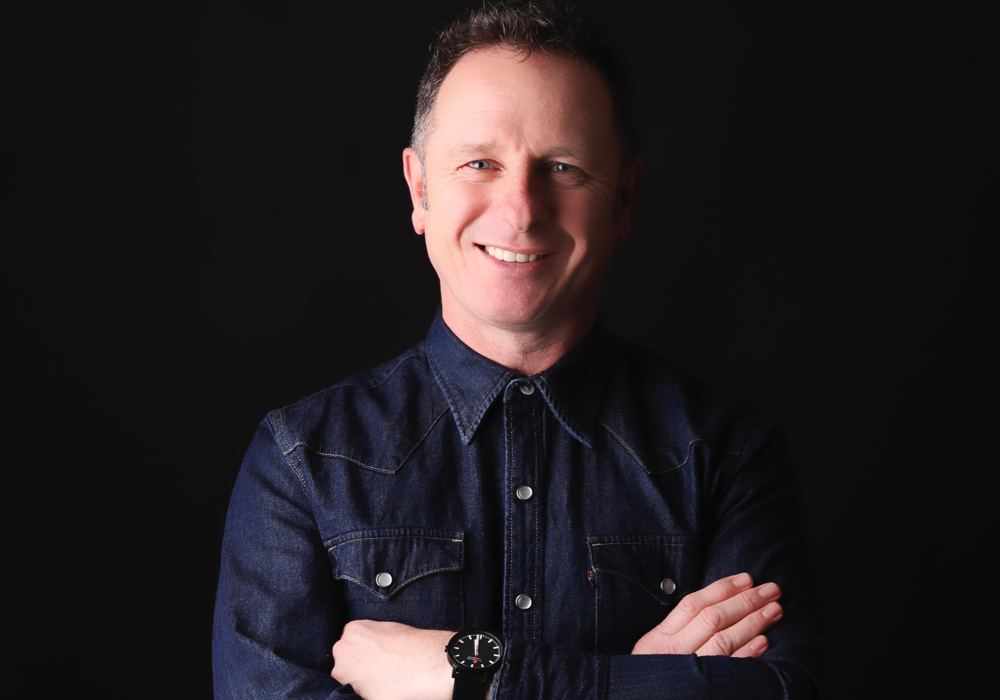 Fix Radio has added TV presenter, carpenter and builder Mark Millar to its lineup.
Mark, from Channel 5's Dream Kitchens and Bathrooms and DIY SOS, started hosting Fix Radio's new property development show, Building Ideas earlier this month.
The weekly hour-long show and podcast offers practical advice, real-life experiences and introduces 'out of the box' thinking, designed to help tradespeople develop a property.
Mark and his panel of guests tackle a host of big questions, including finance, project management, finding the right partners, planning permission and embracing new building techniques and technologies.
"Mark has been a valuable contributor to Fix Radio for the last two years, offering sound advice and great industry insight," said Louis Timpany, CEO of Fix Radio.
"It's great to welcome him onboard the Builders Station," he added.
"With many tradespeople looking to develop property as a way of financing their future, it made sense to create a show that offered to share advice about the best way to approach these projects," said Greg Wilson, head of content, Fix Radio.
The station has also recently signed a sponsorship deal with Wickes TradePro to become headline sponsor for The Clive Holland Show, and its daily podcast.
Den Farmer, account director, Fix Radio said: "Wickes TradePro is the perfect fit for The Clive Holland Show, and it's great to have them on board.
"Clive Holland is the authentic voice of the trade, so partnering with Wickes 'trade' loyalty programme makes perfect sense."