Jen Thomas and Ian Danter get shows on Planet Rock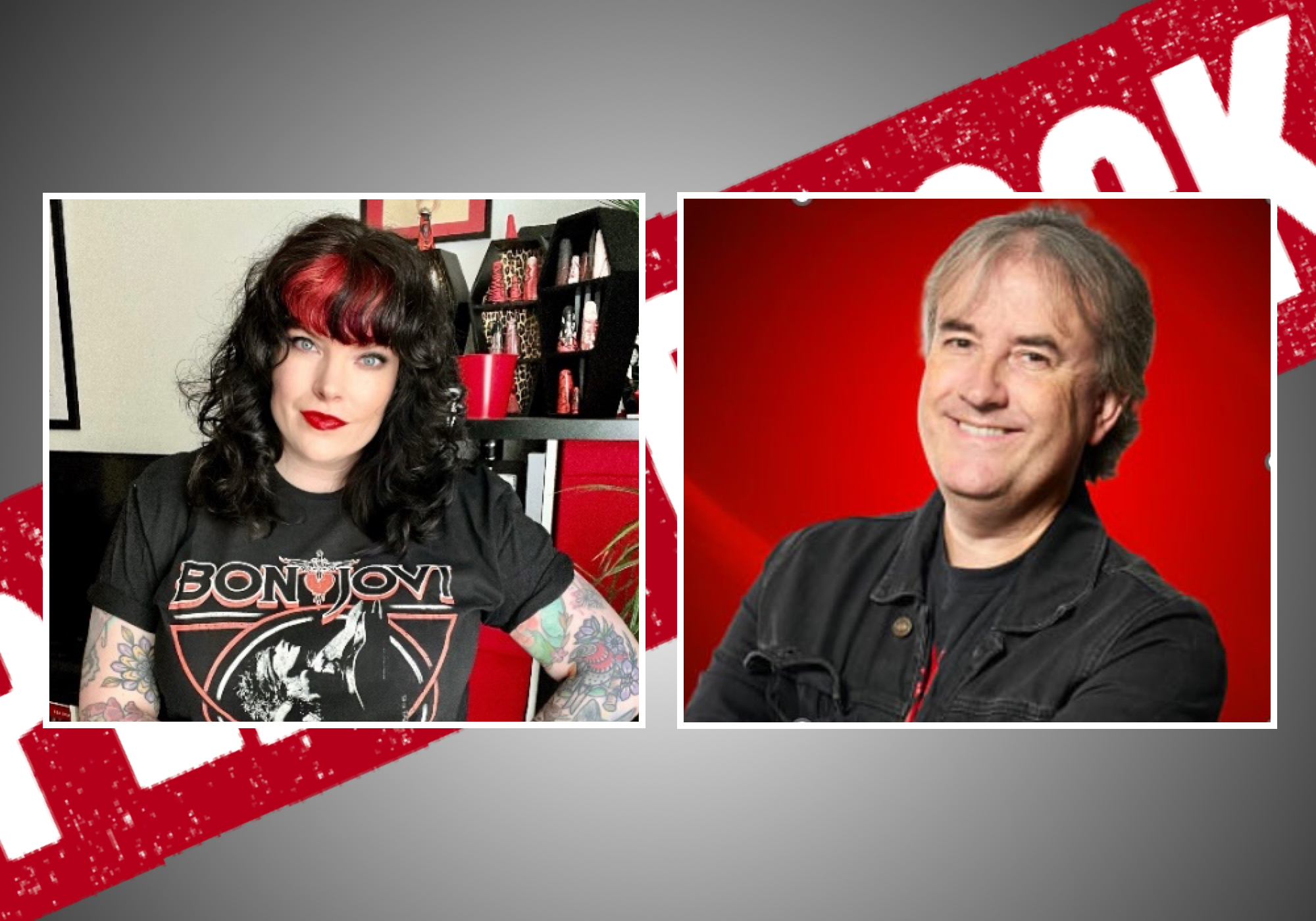 Jen Thomas is joining Planet Rock to host a new late show, 10pm till 1am Tuesday to Friday, whilst Ian Danter is set to host Monday Night Rocks.
The changes take place next week from 2nd October when Ian starts his new show at 7pm.
Rock fan, music journalist and Magic presenter Jen will be giving listeners a mix of chat, interviews and, of course, some classic rock. She says: "I'm so excited to be joining the team at Planet Rock for a new show. I spend my days interviewing bands, finding out what makes them tick and going to as many gigs and festivals as I can and I can't wait to share this passion with the audience.
"I'm looking forward building a late-night rock community and want to hear from listeners as we all get to know each other and bond over our love of rock!"
Ian Danter, former BRMB and Heart presenter, said: "I cannot express just how utterly thrilled I am to have my own show on Planet Rock! Monday Night Rocks will be designed to make you forget it's merely the start of the working week and put you in a great mood to smash on through towards the weekend."
A spokesperson for Planet Rock told RadioToday: "We're delighted to be able to welcome Jen and Ian to the Planet Rock line-up – two broadcasters whose love of rock music will shine throughout their new shows and bring a new and inclusive sound to our schedule.
"And these changes also highlight our intention to expand our programming, invest in talent and to grow a stronger community of rock fans in the evenings."