talkSPORT to turn off seven AM transmitters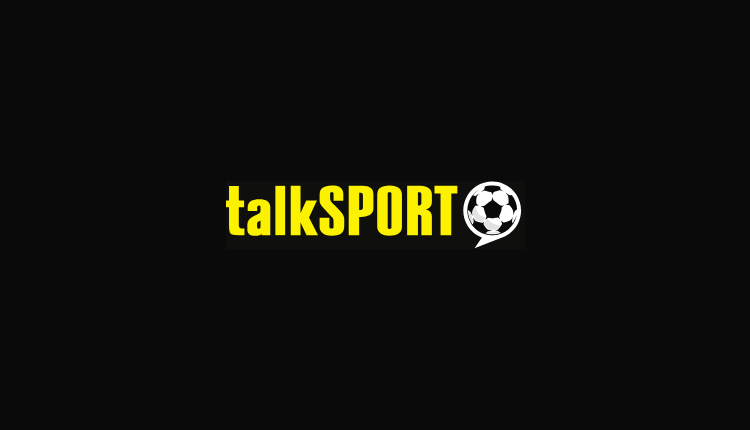 talkSPORT has gained Ofcom approval to turn off seven medium wave transmitters across the UK.
The change means that talkSPORT's medium wave (AM) coverage across the UK, will be marginally reduced from 95% to 93.4%, affecting 1.3 million potential listeners.
talkSPORT said that there has been a decline in analogue listening at a rate faster than it had predicted and the listening at the sites, based on RAJAR data, is no longer at appreciable levels due to the evolution of audience behaviour.
Two responses were received, both against the plan.
The following seven transmitters to close are:
• Rosemarkie (Inverness);
• Redruth (Cornwall);
• Redmoss (Aberdeen);
• Londonderry;
• Occombe (Devon);
• Plummers Barracks (Plymouth);
• Pearce's Hill (Devon)
Ofcom has already given permission for Northsound 2 to switch off its AM transmitter, and Absolute Radio gained approval to close 12 transmitters (and reduce power at five others) in 2018.
Of the seven sites identified, five are in areas where Absolute Radio already switched off its service.
And just last week the BBC announced it will be closing 18 transmitters in the BBC Nations and Regions network.