BBC Essex radio broadcaster Tim Gillett to retire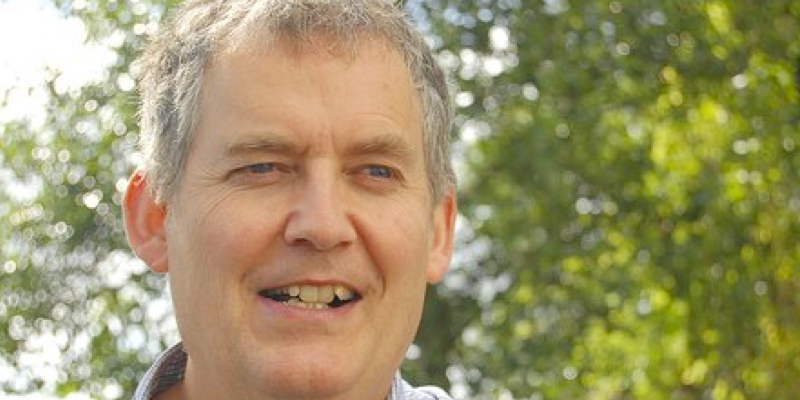 BBC Essex broadcaster Tim Gillett is retiring after 35 years on the air in the region.
Tim has been breaking the news to Essex since 1986 when he was taken on by Essex Radio as a junior reporter.
"I arrived at Radio House in Southend from working as a radio reporter on Humberside, just as the Jeremy Bamber trial was getting underway," said Tim.
"Within months I was reporting on the great hurricane of 1987 and interviewing Margaret Thatcher on the 1987 General Election trail."
Tim went on to broadcast live from the Queen's opening of the QEII Bridge in 1991 and become Essex Radio and Breeze AM's news editor.
In 1994, Tim was appointed a senior broadcast journalist at BBC Essex in Chelmsford, where he became an assistant editor, news editor, programmes editor, a presenter and in recent years, weekend editor. He was also responsible for putting together Pirate BBC Essex in 2004, 2007 and 2009.
"Those celebrations of 60s offshore pirate radio were by far the pinnacle in listener terms of my time in radio," says Tim.
Tim, who's 59, has also reported and presented on seven general elections, countless local elections, and presented BBC Essex's 2014 Clacton by-election programme coverage.
Tim is one of few broadcasters who've worked for both commercial and BBC radio in Essex. He said, "I feel so privileged to have broken so much news for the people of Essex over the years, and to try to offer some entertaining and informative radio programmes."
He leaves BBC Essex just weeks after popular presenter Peter Holmes also departed.