Atmosphere Radio adds extra programming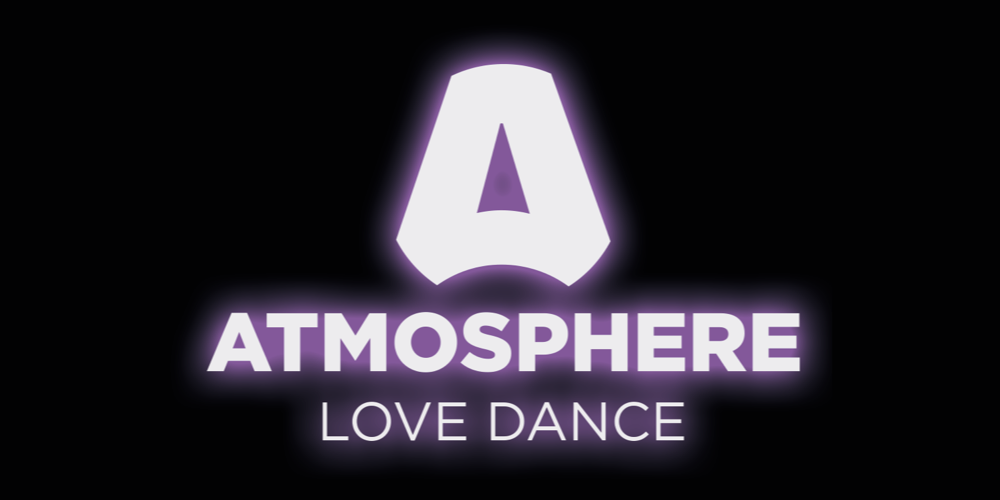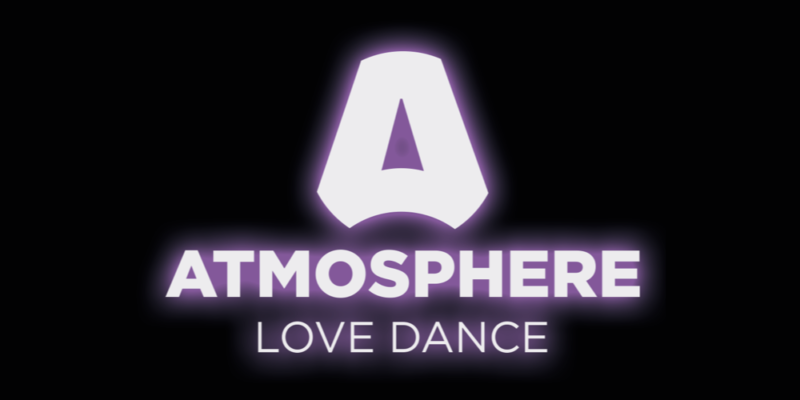 DAB station Atmosphere Radio is adding over 50 hours of shows and features to its schedule as the station reacts to COVID-19 pandemic.
New presenters are joining the line-up including Suzi Martin, Andrea Fox and Caroline Verdon.
Suzi Martin also works for Channel 4 and E4 as a continuity announcer and has worked for stations including Sun FM, TFM, Capital North East, Heart North East and Real Radio. She joins the station hosting a daily morning show from 8am – 12pm.
Former Heat Radio and Juice 107.2 presenter Andrea Fox does continuity for ITV and hosts "The Penny Drops" and "The Age Of Plastic" podcasts. Andrea will be hosting Saturday mornings 8am – 12pm.
Caroline Verdon also works for Radio Aire and was previously based at JACK fm Oxford, Heart Dorset and 2CR fm. She has won numerous radio awards including 2 Sony Awards as a News Director and was "Presenter of the Year" two years running at the Arqivas. Caroline can be heard every Sunday from 8am – 12pm.
Other schedule additions include The Dance Years feature now running seven days a week and Atmosphere Anthems host Robbie Harrison joining the weekday line-up from 1pm – 5pm.
Programme Director Steve Simms said "we always notice a spike in our online listenership when we feature presented or curated shows with our existing line-up of Graeme Park, Neal McClelland and Robin Schulz in the evenings. Now people are stuck at home, so they need company and a positive outlook on the world.
"Our new daytime line-up reflects that. Suzi Martin brings energy and a great production background to the role, Andrea Fox's knowledge of our music and broadcast area is a huge benefit and Caroline Verdon's experience and humour will add some much needed content."
Atmosphere Radio is on DAB in Brighton and Portsmouth and online.
Full programme schedule below:-
PROGRAMME SCHEDULE
(effective from 23rd March)
Monday to Friday
8am Suzi Martin
12pm The Dance Years
1pm Robbie Harrison
6pm Non-Stop Atmosphere
10pm (Fridays only) Nocturnal with Neal McClelland
Saturday
8am Andrea Fox (including 10am-11am The Dance Years)
12pm Non-Stop Atmosphere
10pm Robin Schulz
11pm – Non-Stop Atmosphere
Sunday
8am Caroline Verdon (including 10am-11am The Dance Years)
12pm Non-Stop Atmosphere
7pm Atmosphere Anthems with Robbie Harrison
10pm Long Live House with Graeme Park