Sara Cox & Frankie Wells host equality podcast series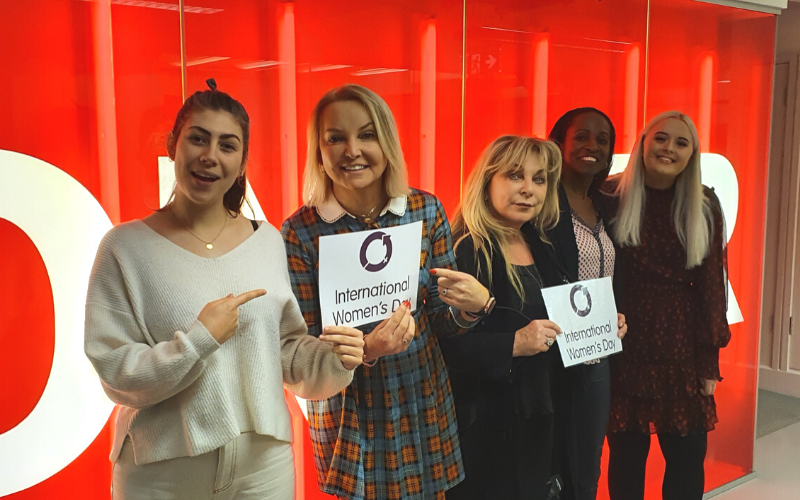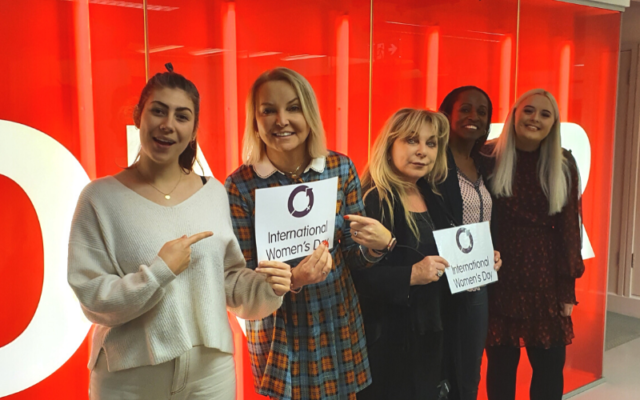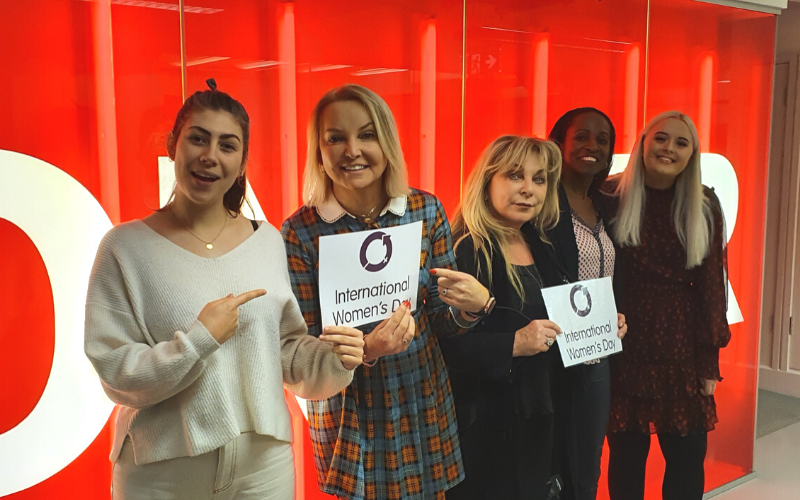 BBC Radio 2's Sara Cox and podcaster Frankie Wells are the hosts of a new series of podcasts to celebrate International Women's Day.
Each for Equal, produced by PodcastWorks, brings together women from the worlds of journalism, business and entertainment; including Katie Thistleton, Mariam Khan, India Willoughby, Shola Kaye, and Helen Lederer.
To celebrate International Women's Day, each episode will focus on a particular issue, deemed most relevant by each guest, concerning female equality in 2020.
Host of the Each for Equal podcast Frankie Wells said: "What I gained in 15 minutes listening to these women on a range of topics has changed my perspective, empowered me and made me very proud to be a woman.
"Although from different worlds with different views, it was amazing to come together with these different women to listen, challenge and move forward together for IWD. Everyone should be listening."
Head of PodcastWorks Ally Lang told RadioToda: "The UK often looks down at other countries for their lack of liberalism, but hate crimes and domestic abuse in this country continue to increase. This podcast has given us an opportunity to discuss each other's experiences and thoughts on the most pressing issues facing women today, and a platform that could communicate layered topics without reducing them to a news-length soundbite."
The Each for Equal podcast can be heard on all major platforms from today, Sunday 8th March.
It is a PodcastWorks production, produced by Anouszka Tate. The recordings took place at Maple Street Studios.