Times Radio schedule revealed ahead of summer launch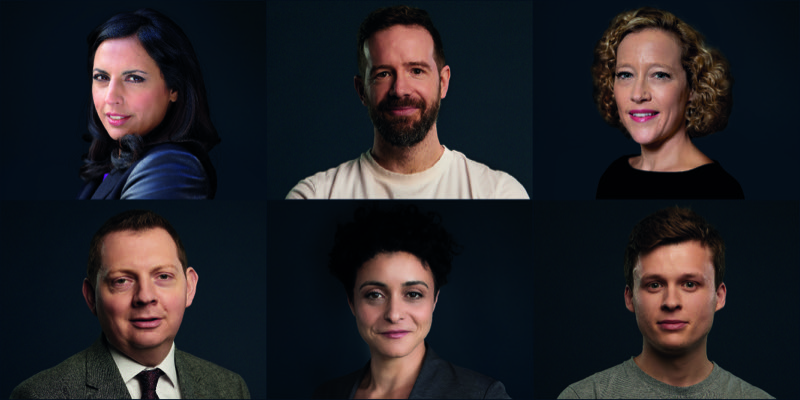 The schedule for News UK's Times Radio will include Aasmah Mir, Stig Abell, Luke Jones, Jenny Kleeman, Matt Chorley and Cathy Newman.
The new national DAB station will launch on Sound Digital this summer advert-free, financed by The Times newspaper.
Monday to Thursday breakfast will be hosted by recently departed BBC Radio 4 presenter Aasmah Mir, along with the station's launch director Stig Abell.
The breakfast show from Friday to Sunday will be presented by Luke Jones, also previously with Radio 4, and journalist, author and documentary-maker Jenny Kleeman.
Times Red Box editor Matt Chorley will host the mid-morning with political guests and commentators.
Drive will be hosted by John Pienaar Monday to Thursday, as announced earlier this year, whilst Channel 4 News presenter Cathy Newman looks after the Friday edition.
Other presenters reported to make up the rest of the schedule including Mariella Frostrup, Phil Williams and Carole Walker, but these are unconfirmed by the station.
Times Radio is set to launch this summer with Aasmah Mir and Stig Abell on breakfast from Monday to Thursday.

"This is the programme I have been waiting to wake up to for years." @AasmahMir

"It's an enormous privilege to be co-hosting at breakfast on Times Radio." @StigAbell pic.twitter.com/6pNji9SFYa

— Times Radio (@timesradio) April 27, 2020
Quotes
Wireless CEO Scott Taunton said: "The current coronavirus emergency has demonstrated how important trusted quality journalism is to people, as they seek to avoid clickbait and sensationalism. Times Radio will deliver balanced and impartial news to listeners in a warm, useful and engaging way. There has never been a more important time to launch Times Radio and we're working hard, within the government's guidelines, to prepare for launch this summer."
Tim Levell, Programme Director of Times Radio, said: "When we announced John Pienaar as the host of Drive a few weeks ago, we purposefully set the bar high. With these new signings we've maintained an absolute focus on quality broadcasting. The presenters for Times Radio have a range of broadcast backgrounds – itself a plus – and they are all outstanding talents. I am convinced they will delight listeners with their warmth, expertise and passion for bringing news stories to life when Times Radio launches this summer."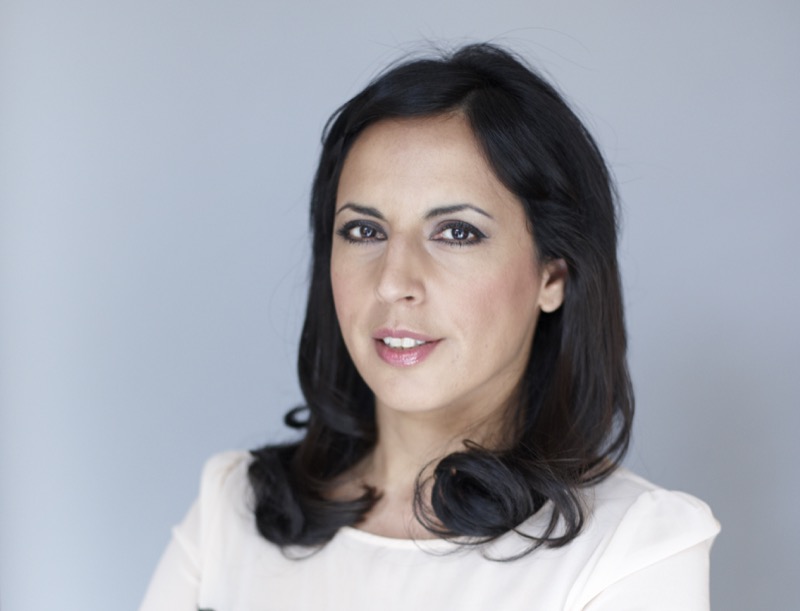 Aasmah Mir co-presenter at breakfast, Monday to Thursday, said: "I'm thrilled to be joining Times Radio to co-host the Breakfast Show with Stig. The Times is a byword for quality journalism and this is an enviable opportunity to create compelling radio from scratch. Our listeners will be just like me – I want to be informed but I want warmth too and a programme fit for 2020. I am genuinely excited. This is the programme I have been wanting to wake up to for years."
Stig Abell, co-presenter at breakfast, Monday to Thursday, added: "It's an enormous privilege to be co-hosting at breakfast on Times Radio. And even better to be doing it with a broadcaster of the calibre of Aasmah Mir. Our agenda will be straightforward: provide provocative, well-informed, entertaining and useful discussion on the key stories of the day, informing the national conversation."
Luke Jones, co-presenter at breakfast, Friday to Sunday, said: "This station is exactly what I've been missing in my listening life. The Times and The Sunday Times have always been my go-to papers. Their journalists are ferociously and charmingly intelligent. I can't wait to share them with you in your car and bath."
Jenny Kleeman, co-presenter at breakfast, Friday to Sunday, said: "There has never been a better time to create a trusted, warm and engaging alternative in national speech radio. I can't wait to get started."
Matt Chorley, Times Red Box editor and presenter of the morning show, said: "Having spent the last few years unpicking politics for the greatest newspaper in the world, I can't wait to get started doing the same on the most exciting new radio station in the world, taking listeners behind the scenes to explain how Westminster works with the best guests and features. When my school reports said 'shares his ideas readily with others' they made constantly talking sound like a bad thing. Now, amazingly, I seem to have turned it into a job. This is not normal."
Cathy Newman, presenter of the Friday drive time show, said: "I'm thrilled to be a part of this really exciting, ambitious project launched by one of the country's most respected newspapers. I look forward to quizzing politicians, chewing over the week's news and attempting to set the world to rights every Friday evening. And, in the middle of the biggest story in living memory, the questions which need asking are more pressing than ever. I can't wait to get started – and get some answers."
Times Radio will launch this summer and broadcast on DAB, online and via app and smart speakers. The station will be ad break free, with commercial opportunities for sponsors across the schedule. More presenter names will be announced in the weeks to come.