All Oldies Radio returns with Legends & More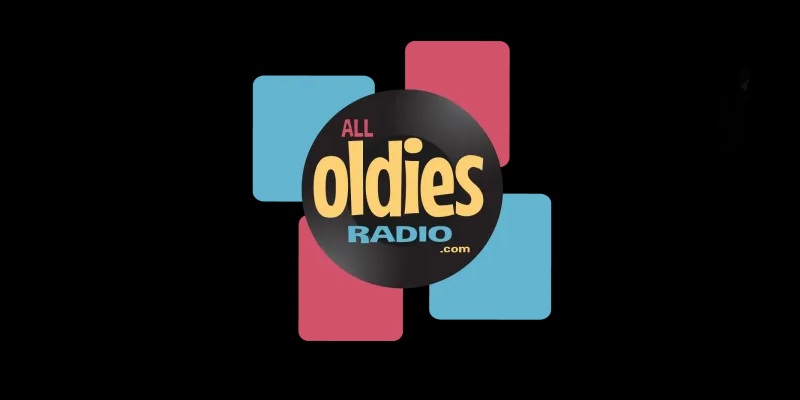 Online station All Oldies Radio is returning on June 1st 2020 after it closed in March.
The station will feature former Atlantic 252 presenter Gary Wilkinson on breakfast, who has also worked at MFM, Real Radio and Wear FM.
A message on the station's website says: "We became family, listeners related to us, enjoyed the fun and embraced our presenters. Every day we receive emails and comments asking about the team and if we would ever consider coming back.
"That really touched the hearts of a group of very experienced radio professionals. We can now announce that those presenters have now pulled resources together and formed a company with a clear vision for something really special to return and grow."
More presenters will be announced shortly and tests start online this week.