Director Alison Marsden promoted at Ofcom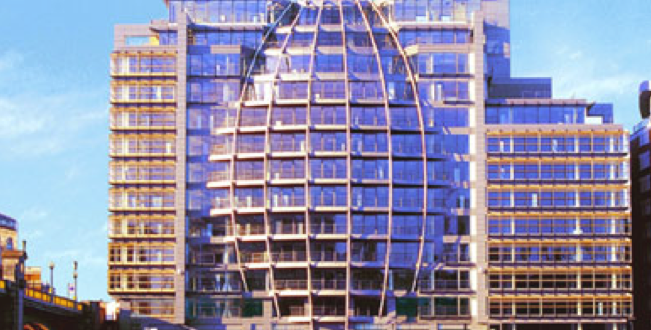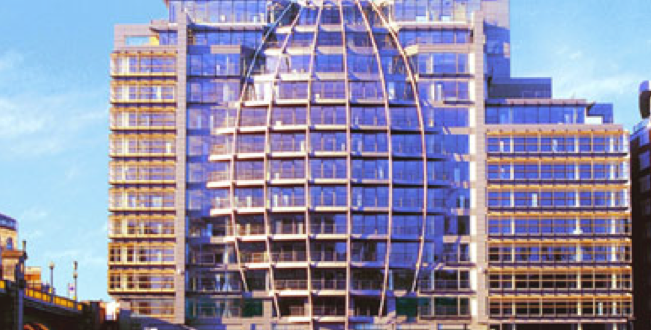 Alison Marsden has been appointed as Director of Content Standards, Licensing and Enforcement at Ofcom.
Alison will be leading the team with responsibility for setting and enforcing content standards for television, radio and on-demand services and Ofcom's broadcast licensing programme.
She will also sit on Ofcom's Content Board, a committee of the main Ofcom Board, which has advisory responsibility for a wide range of content issues.
Alison joined Ofcom in 2007 as a broadcasting standards specialist. Since 2016 she has worked as Director of the Standards and Audience Protection team, responsible for setting and enforcing Ofcom's Broadcasting Code.
Before joining Ofcom, Alison worked in television production, firstly at the BBC producing and directing specialist factual and factual programmes, and later for various independent production companies.
Alison Marsden said: "I'm thrilled to be taking on this role. I look forward to helping Ofcom maintain high levels of protection for broadcast and on-demand audiences, and ensuring that we license broadcasters in a way that's effective but also reflects the challenges the industry faces."
Kevin Bakhurst, Ofcom's Content Group Director said: "I am delighted that Alison Marsden will be taking on this critical position for Ofcom. Ali brings a wealth of editorial experience and judgement to the role, along with a strong commitment to the protection of audiences and to the broadcasting and on-demand sector."
Tim Suter, Chair of Ofcom's Content Board, said: "Alison will do an excellent job as our new Director of Content Standards, Licensing and Enforcement. I'm also delighted the Ofcom Board accepted my recommendation that she be appointed as a member of the Content Board. I have the highest regard for her judgment and editorially sure-footed approach, and she will bring wisdom and weight to the board's work in this area."
Alison takes up her new roles with immediate effect.
Also, Jonathan Oxley, Group Director for Competition and Board member, has decided to leave Ofcom.
Jonathan joined Ofcom in November 2014 and has overseen Ofcom's important work to improve competition in the UK communications sector, helping to raise standards, protect people and ensure good value for consumers.
Jonathan also agreed to step up to be interim Chief Executive last year until a new Chief Executive was appointed.
Jonathan said: "Ofcom is an organisation that I will always admire because of the dedication of its people. Everyone is absolutely focused on helping to improve communications services for people and business across the UK.