RAJAR on hold whilst reporting options are reviewed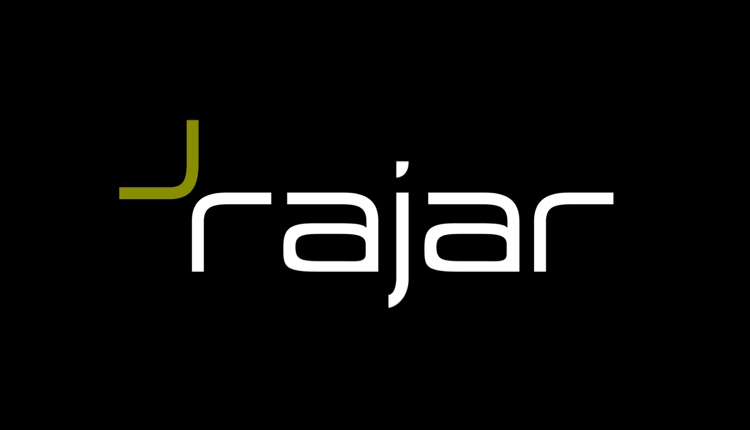 RAJAR is on hold whilst the research body looks at new options for reporting on radio listening in the future.
"The development of an upgraded system is underway with RAJAR's research partners, and a number of options have presented themselves," the company said in a statement on Monday.
RAJAR's face to face, door-to-door method has been on hold since Lockdown began in March, meaning there is no data available for Q2, 2020.
The RAJAR Board has taken the decision that until a new measurement system commences, published RAJAR numbers will be based on historical data incorporating revised census population information. It says it is is reviewing methods that in the longer term are less reliant on face-to-face contact.
This data set will be published into the various trading systems, in the normal way, until a new measurement system commences.
RAJAR says: "It is clear from the significant uplift in online listening, as observed in all the major broadcaster's IP connected streams, and widely reported on recently, that new patterns of radio listening behaviour have emerged during lockdown and RAJAR will also provide the industry with more general insights into listening behaviour.
"In the meantime, the focus will be on conducting various futures related development work, pertaining to the design, testing and implementation of an enhanced RAJAR system to be operational as soon as is practical.
"Further information on the new service will be released once results of the validation tests have been assessed."