Asian Media Awards 2020 finalists announced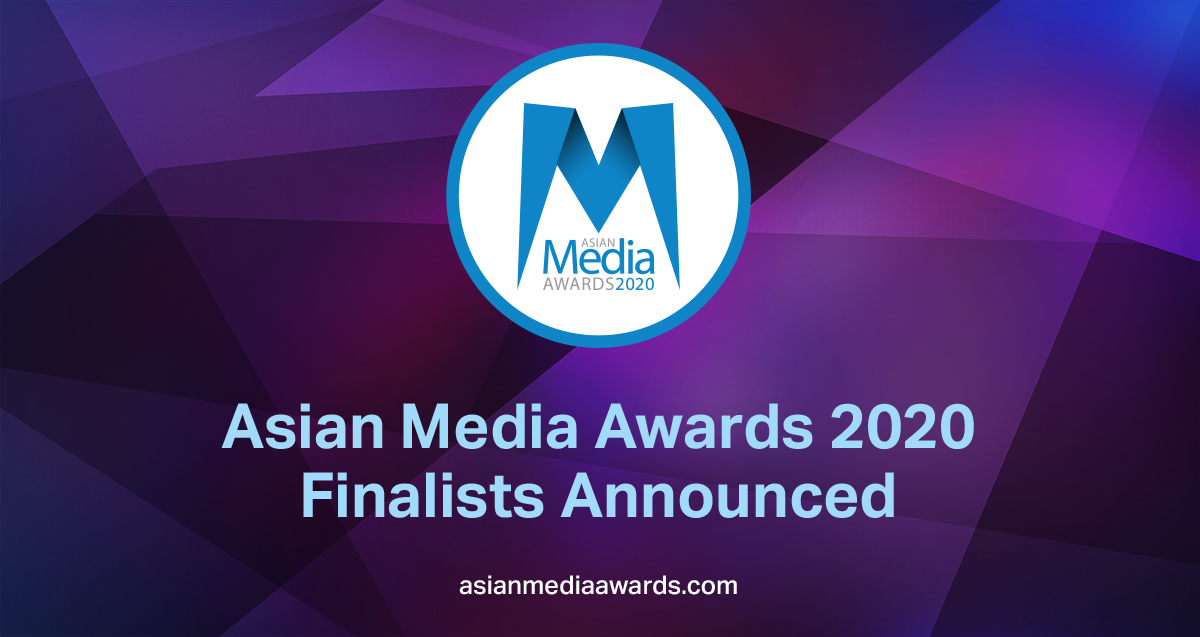 The finalists for the 2020 Asian Media Awards finalists have been announced.
The event includes two categories for radio – Radio Presenter of the Year and Best Radio Show.
Click here to view the full shortlist.
The shortlist recognises the work of journalists, broadcasters and bloggers from across the UK and the ceremony will take place digitally on Thursday 19th November.
Here are the finalists for the radio categories:
Radio Presenter of the Year
Anushka Arora
Harpz Kaur
Noreen Khan
Qasa Alom
Raj Baddhan
Surjit Singh Ghuman MBE
Best Radio Show
Breakfast with Raj Ghai – Sunrise Radio
Dipps Bhamrah – BBC Asian Network
Drive Time with Haashim – Asian Star Radio 101.6FM
Shivi On Drive Time – Asian FX Radio
The Big Debate – BBC Asian Network
Yasser – BBC Asian Network