Two new presenters for BBC Radio 4's Open Book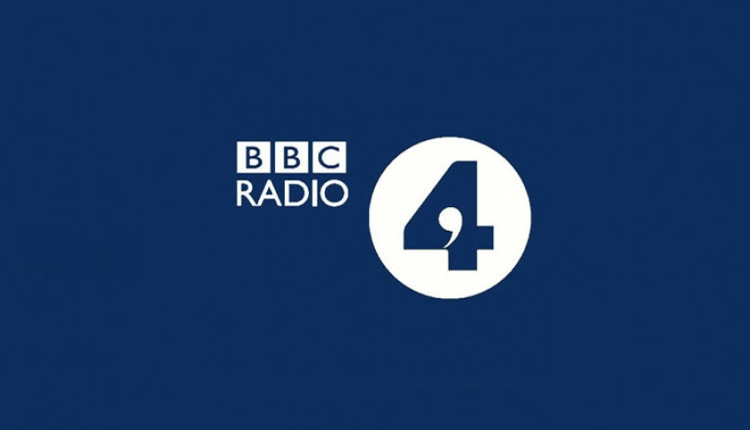 Elizabeth Day and Johny Pitts are the new presenters of BBC Radio 4's Open Book.
Elizabeth's first programme will be Sunday 17 January and Johny's on 31 January.
Elizabeth is an author, journalist and broadcaster and the presenter of the podcast How To Fail. Her other broadcast work includes co-presenting Sky Arts Book Club Live.
As an author Elizabeth has written six books, both fiction and non-fiction, including The Party and How To Fail: Everything I've Ever Learned from Things Going Wrong. She is a judge for the Women's Prize for Fiction 2021.
Johny Pitts is the co-founder and curator of the digital platform Afropean.com and the author of Afropean: Notes From Black Europe, recipient of the 2021 Leipzig Book Award for European Understanding.
His broadcasting includes a BBC Radio 4 documentary exploring black identity through the music of his father who was a member of the Northern Soul group The Fantastics, and a forthcoming National Geographic Society funded Afropean podcast.
Elizabeth Day said: "I'm so thrilled to be joining the brilliant team at Open Book. It is the most informed and informative books programme on the radio at a time when reading feels more important than ever for the health of the nation.
"As an author, a reader and a lifelong Radio 4 listener, I could not have invented a more perfect job for myself. I can't wait to champion wonderful books and the equally wonderful people who write and read them."
Johny Pitts said: "I can't wait to set out on this journey with listeners, through the minds of writers producing thoughtful, evocative work that offers consolation and inspiration in tough times. I look forward to exploring the canon with fresh eyes, and shining a light on new and underrepresented literary talent, who are grappling in creative and nuanced ways with a world in flux. "
Open Book is BBC Radio 4's home of fiction; from celebrated authors to emerging global voices, lost gems to beloved classics, Open Book dissects the trends, debates the issues that authors are tackling in their work and brings listeners the writers they might have missed.
Daniel Clarke, Commissioning Editor for Factual at Radio 4 said: "It's tremendously exciting to have the brilliant Elizabeth and Johny join Open Book. There's never been a more vital time for the pleasure and nourishment that books bring us, and our new presenting line up will ensure that listeners have spirited, curious and trusted guides to their reading."
Open Book is on Sundays at 4pm on BBC Radio 4.