Bauer to launch ad-free premium radio spin-offs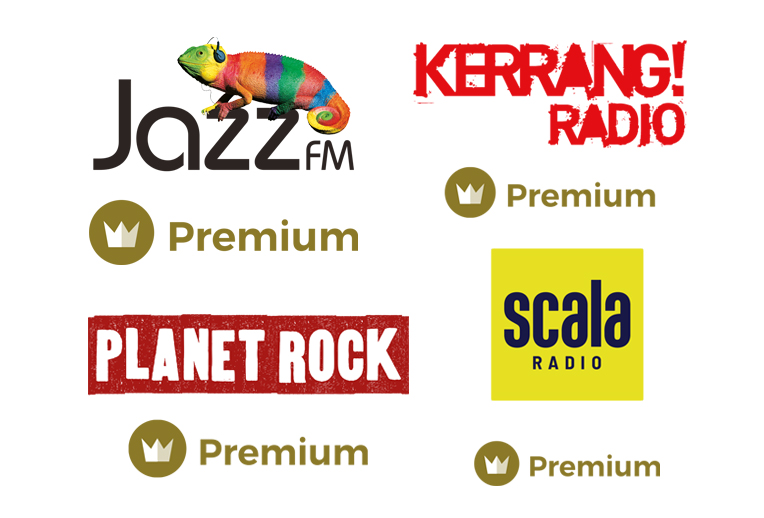 Scala Radio, Jazz FM, Planet Rock and Kerrang! Radio are launching premium subscription online radio services.
The new services, which costs £3.99 per month per station, offer 24-hour radio with no ad breaks online.
All of the individual premium services give subscribers access to an additional 20 exclusive online spin-off radio stations each, plus listeners will download more than 30 on-demand shows per brand, featuring exclusive documentaries, artist interview content and special programming.
These benefits are offered in a 24/7 'no ad-breaks', uninterrupted listening environment allowing listeners to skip up to six tracks per hour via app and web listening, including on live radio.
Paul Keenan, President, Bauer Media Audio comments, "Radio offers music, discovery and a live experience which is central to its enduring appeal. We have seen how particularly in the last year, listeners turned to radio to stay informed, to escape, be entertained and maintain a connection to the outside world.
"This innovation of premium subscription services responds to insight which identified a desire from music super fans – enormously enthusiastic about their favourite radio brands and broadcast radio – to further explore their music passions.
"The combination of the live radio experience, the highest quality curated programming on demand, and shows, along with new and unique user control is a highly compelling combination."
Listen to a special edition of the RadioToday Programme tomorrow to find out more.