Les Gunn offers free Sunday Late and Live radio show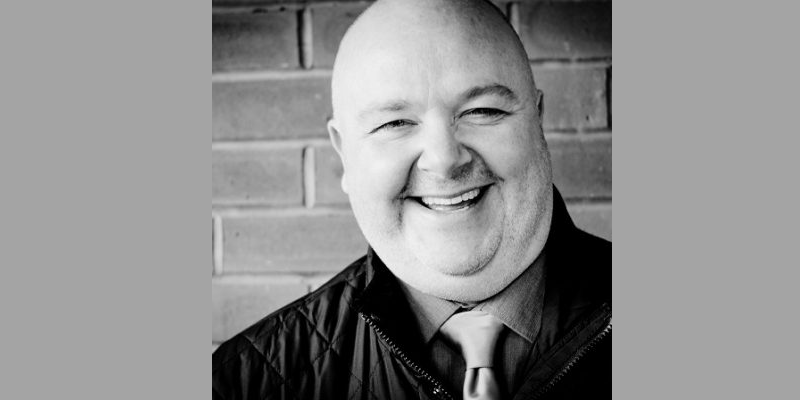 Following the special Lockdown Late Show presented by Les Gun last year, a new syndicated show is on offer for stations to air once a week.
Sunday…Late and Live launches on the 9th of May using many of the original team of contributors.
Commenting on the new programme, Les Gunn said: "Over the last year, we've tried to think of the best way of keeping the team together to produce an entertaining weekly programme and with the interest and feedback we've had so far, we believe that 'Sunday…Late and Live' can become a weekly appointment to listen.
"Technology has changed and the options for producing great remote broadcast quality output, means we can all be based at home and produced through the fantastic studio facilities at Pride Radio. We can't wait to go live!"
Richard Kell, Station Director at Pride Radio said: "When many other radio services are winding down for the night, we want to bring something that's engaging, fun, informative and interactive. Pride Radio welcomes the choice for late night local radio and I know Les and the team will deliver a top show. I'm looking forward to our first one."
Ten radio stations will be taking the new weekly show from the start, including Pride Radio, Zetland FM, Rombalds Radio, Connections Radio, Radio Deeside, Steel FM and Red Army Radio. A weekly podcast will also be made available to listen anytime.
Radio stations are welcome to take the show and full details/FAQs are available by emailing studio@sundaylateandlive.uk.